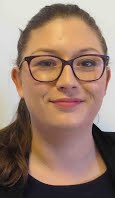 I was communication manager for one year at SpringCard. I had the opportunity during this experience to create and implement a communication strategy. I also discovered a lot about the way of working at SpringCard which allowed me to evolve and learn.
SpringCard in three words: Adpatability, Expertise, Opportunity
Samson Auber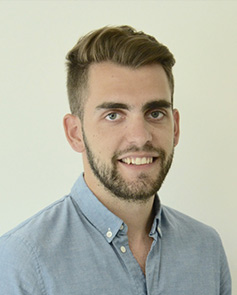 I stayed one year at SpringCard in San Francisco. I was Field Application Engineer (FAE). I was working to ensure the successful completion of the partnership between Socket Mobile and SpringCard. I worked mostly on the D600 reader/writer with the Engineering and Marketing teams of Socket Mobile. The other mission that I achieved was to maintain our partners and customers network in the San Francisco bay and in America in general. I had a technical pre-sales work but I also organised Meet-ups to extend and make live the SpringCard network in the USA. Finally I made videos to help the external communication.
SpringCard in three words: Expertise, Professionalism, Immortal
(august 2017 - august 2018)
I was communication manager. I entered SpringCard at the time where it became necessary to have communication skills that could support the sales developmment. I created the communication department which lead to streamline the display of products and services, to promote SpringCard 's assets and to publish content on a regular basis (including the implementation of the newsletter).
SpringCard in three words: Skill, Speak the truth and Fun.
(january 2016 - november 2017)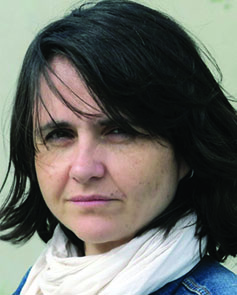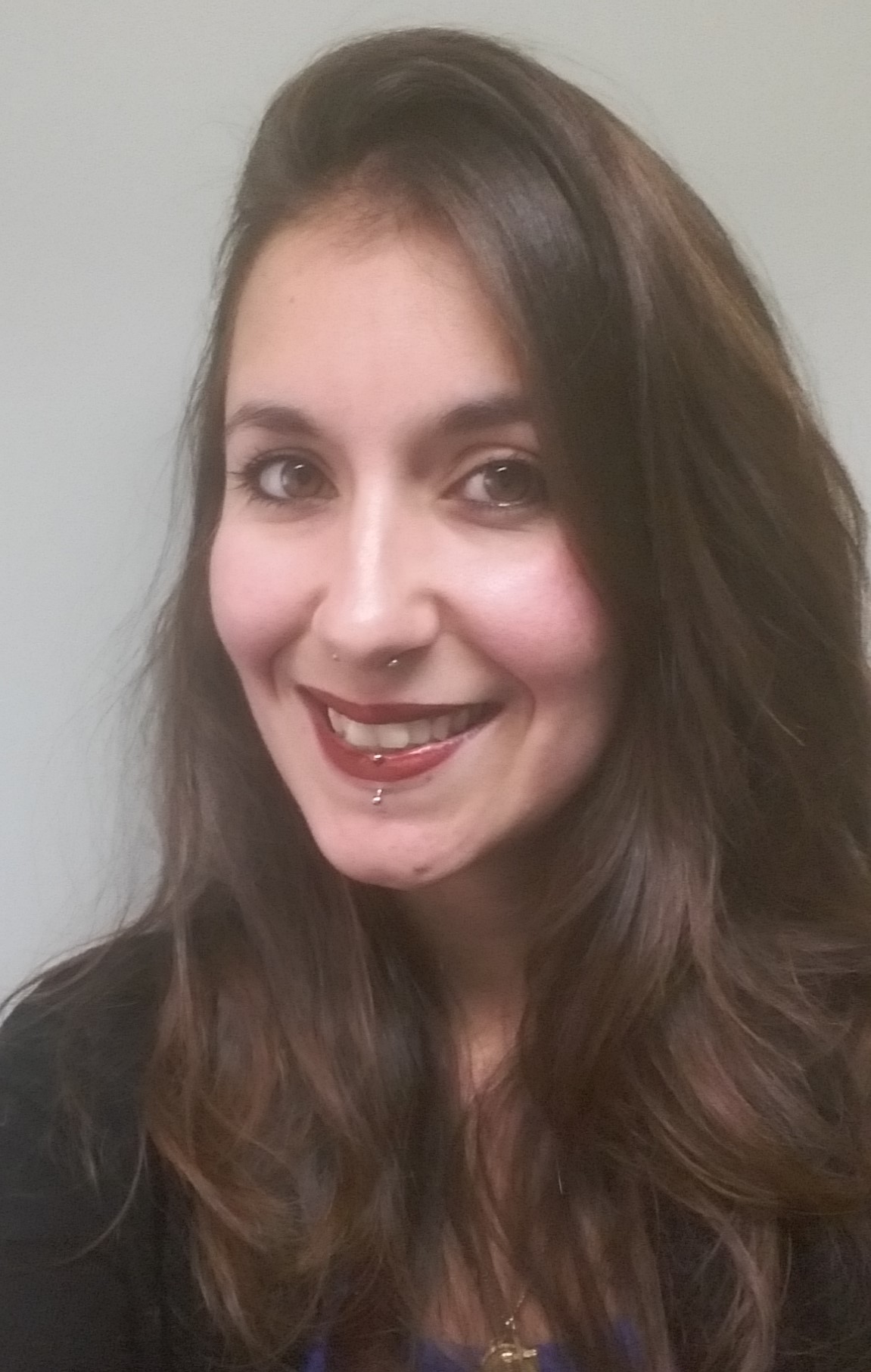 Déborah Bédier
I started at ProActive (the former name of SpringCard) as a trainee for my Management studies. Then I had the opportunity to be employed as a Management Assitant 1 month after being graduated. Denis is a boss that give their chances to beginners. The board givesus the opportunity to move further, to push our limits and to gain confidence in our work and personal life. SpringCard is a team of people that help each other moving forward TOGETHER. Thanks to Denis and Claire, I developped a complete versatility in my job and thanks to the entire team I learned the technical knowledge of the contactless world. SpringCard is more than a company where you go to work, it is a family.
SpringCard in three words: Skills, Familial, Friendly

(august 2009 - october 2017)
I was a business developer. My main tasks were to identify customer needs in pre-sales. I was in charge of technical sales presentations and customer training. I helped developing the revenue by prospecting new potential customers. I was working close to the German border in order to be closer to customers and prospects.
SpringCard in three words: Expert - Professionalism - Support
(march 2015 - september 2016)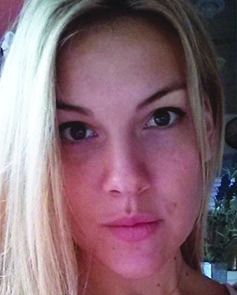 Ludovic Teixeira Costa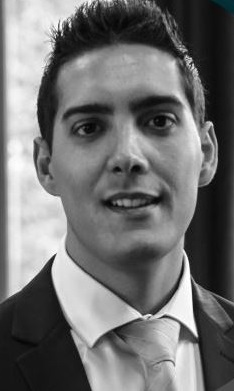 I was an engineer for study and development. I was in charge of the development and system integration. I was implementing standards and norms in several SpringCard readers. I was also in charge of the technical support which means management and resolution of problems and management of updates.
SpringCard in three words: Learning - Adaptability - Contactless
(september 2008 - february 2010)
During my experience at ProActive (before it was renamed SpringCard) I was in charge of the communication, the design and I was integrator. I did several different things, like taking pictures of the different products from the brand, I also worked on the graphic charter and the SpringCard's logo. My missions were rather diverse during the few months I worked ​at SpringCard. My experience there was really helpful and I thank again Johann, Denis and Claire to have gave me the opportunity to work with them.
SpringCard in three words: Diverse, Helpful, Opportunity
(july -august 2007/2008)