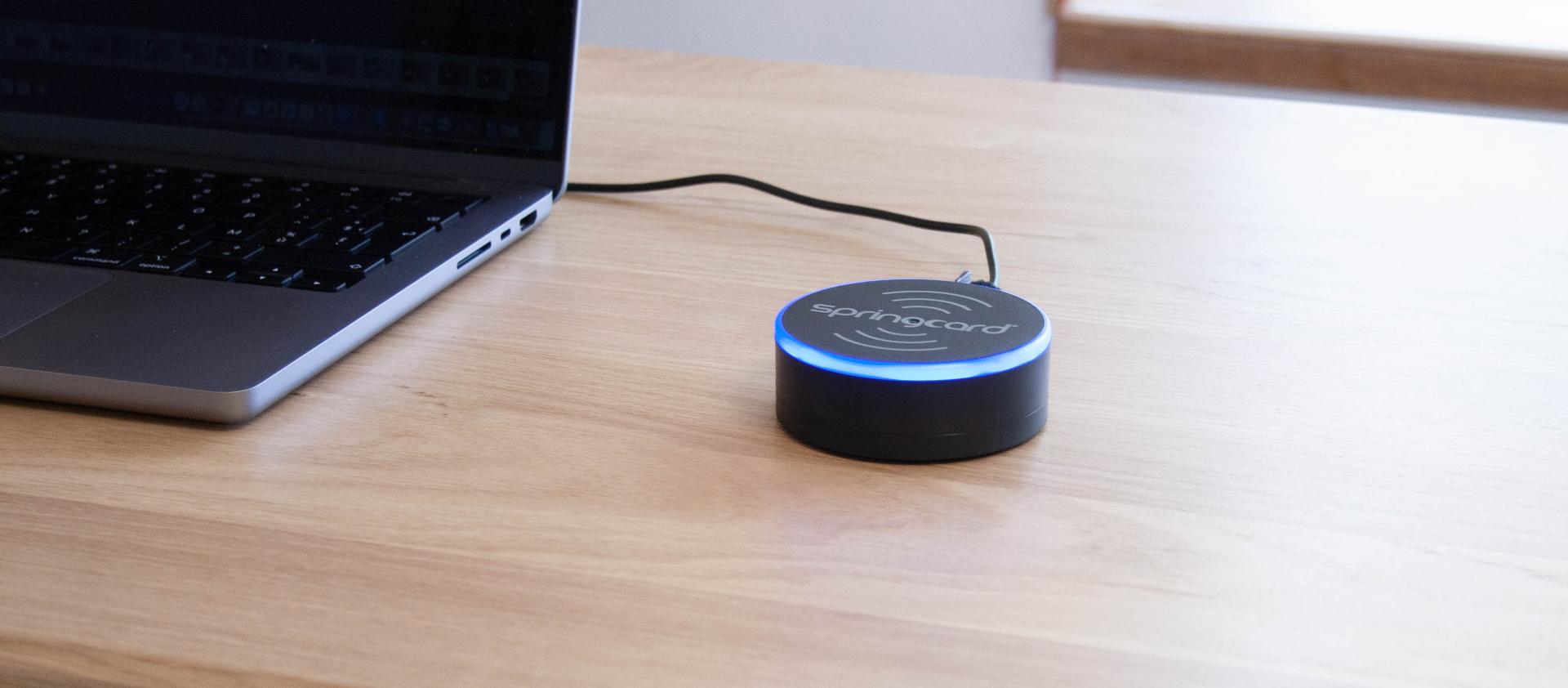 THE BATTERY READER
Designed for shows, conferences or other events, examination center. The implementation of PUCK Point consist of several PUCK Point to only one central system.
The users show their badges, their electronic business card of their smartphone (having a compliant application) on the reader.
Thanks to the live wireless communication, the central system can follow the attendance and the place activity, interact with social networks or broadly speaking with management applications.
The PUCK Point reader can report an approval or a rejection through his visual and sound interface. The recording of crossings (with time stamping) is useful to know the history of the badges that showed up on this or this place, without needing a permanent infrastructure.
SPRINGCARD COMPANION
You can set your PUCK Point on our SpringCard Companion software which is also a web server accessible from companion.springcard.com. SpringCard Companion allows you to configure your PUCK in one click and store your configuration data. Security is a constant concern for SpringCard, only the lawful owner can intervene on the settings of its products.
APPLE AND GOOGLE WALLET COMPATIBILITY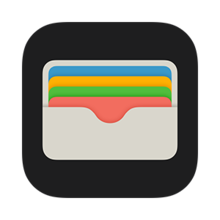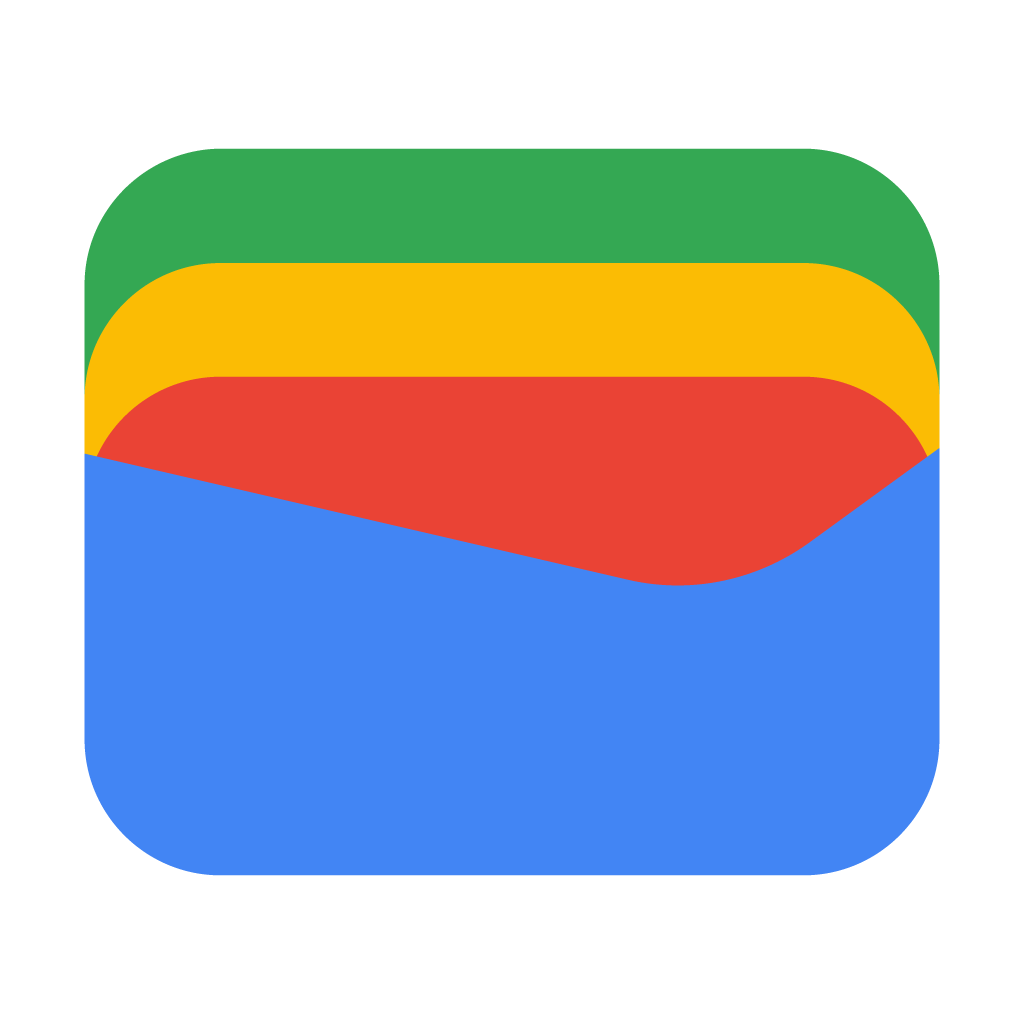 The PUCK Point is now able to read and retrieve NFC pass information from the Apple Wallet and GooglePay applications. Design your own pass and try it for free here !
IT MAKES DIFFERENCE The PUCK is a reader made in France and has a 100% recycled and recyclable mechanics. Its packaging is made of recycled and recyclable cardboard certified FSC (Forest Stewardship Council) and the marking is made with vegetable ink.