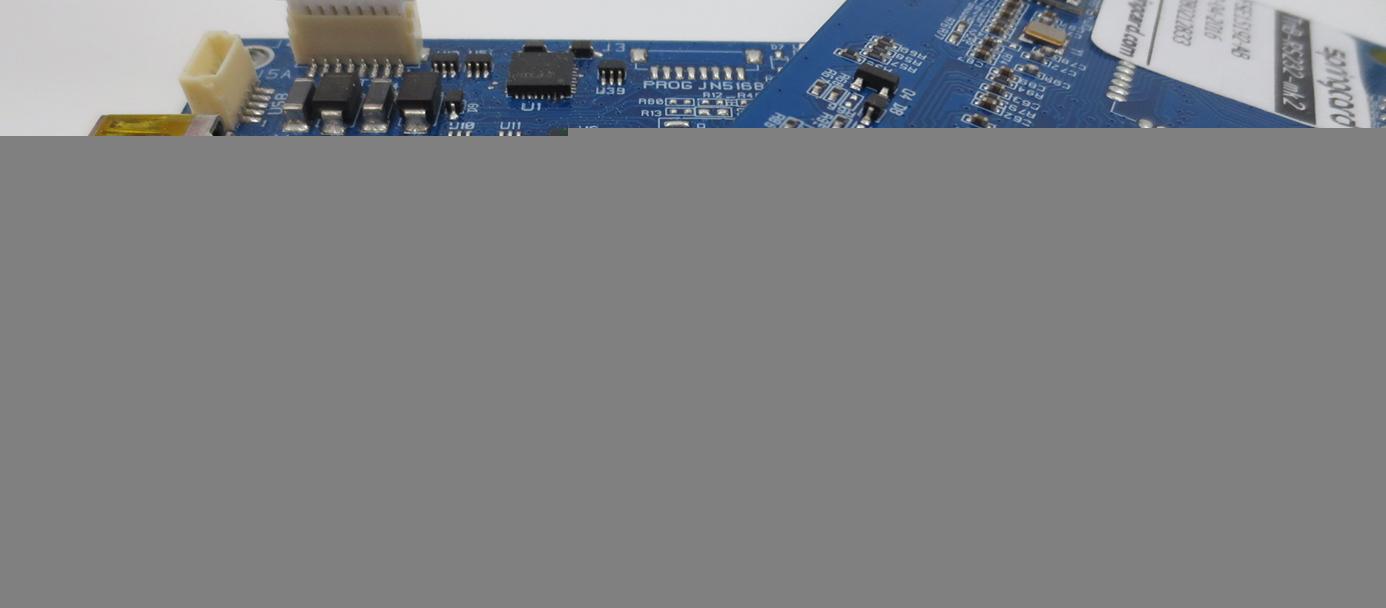 Twist'N'Blue is a BLE development kit made up of a processor, a BLE interface, and an interface to the computer world, either serial or USB.
Easy stocktaking, hands-free Access Control, loyalty Systems, paperless parking Ticket, event Access, pre-sales Services, cultural Applications… If you can imagine it, SpringCard helps make it happen.
Twist'N'Blue allows quick prototyping opportunities to implement an innovative idea. As the core part is ready-to-use, all that's left to do is the the firmware development. It runs in five configurations:
The Beacon Mode: suitable for marketing systems
The Spy Mode: suitable for stocktaking, cultural Applications (see here a short video)
The Access Control Mode: suitable for secure Accesses, together with SpringBlue App on your smartphone (see here a short video)
The RFID scanner + BLE Mode: suitable for inventory, warehouse activities
The HID Mode: suitable for low-end applications
Please note that this device has not been certified by Bluetooth SIG, and has not endorsed either CE nor FCC certification yet. This device shall be used for evaluation purposes only.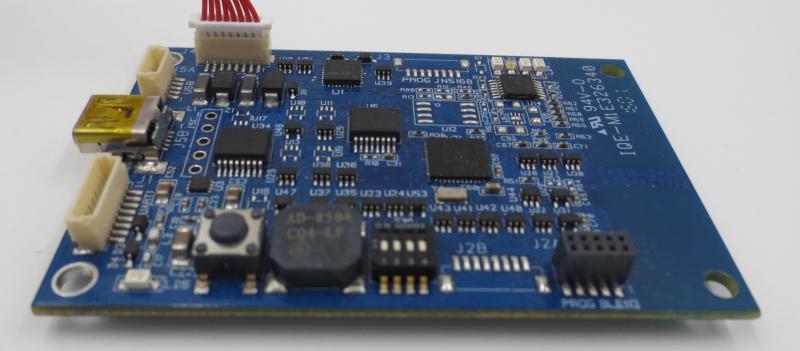 User manuals
Hardware Integration
Utilitaire