The FunkyGate at Disneyland !
The FunkyGate is a RFID/NFC reader designed for access control applications. The FunkyGate's housing can be installed as a wall lamp on a wall or a door jamb. Visual and audio cues allow the user to control quickly the housing activity.
Where is the FunkyGate in Disneyland Paris ?
The FunkyGate is used in the Disneyland Paris Park located in Marne-la-vallée in the east of Paris.
The Disneyland Paris Park has developed a new attraction on the StarWars franchise theme. This new attraction has also a shop in which the visitors go once the ride is over.
The StarTour attraction's shop has a Money Room, it is in this room that employee drop the daily revenue of the shop. It is extremely important that this room is secured by a reliable and efficient device able to control the access to a room as important as the Monye Room.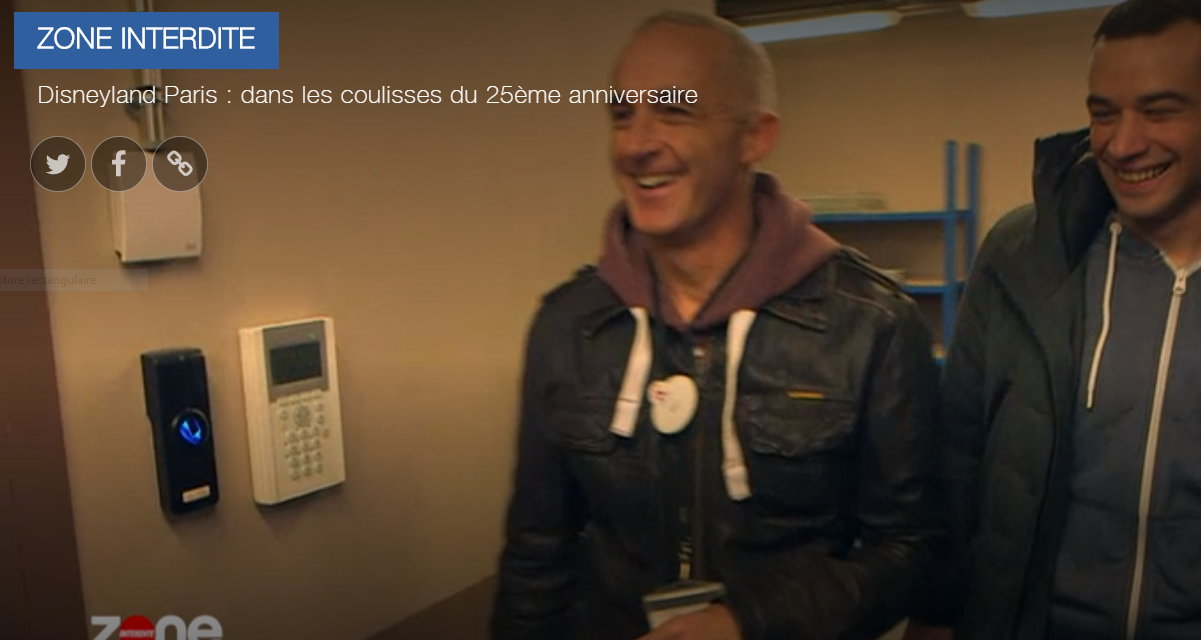 This image comes from the TV show Zone Interdite that was broadcasted on 10/29 at 9PM on M6.

What is the purpose of the FunkyGate ?
The FunkyGate has been installed on the door jamb of the Money Room to secure this room.
Security is the major challenge of this product it was essential for the project to offer a product that you can install quickly and that ensures a complete confidentiality of the data.
This device is also able to read and write cards one after the other and its security level allow an end-to-end encrypted communication.
We are pleased to have contributed to Disneyland Paris magic with one of our readers.
For more informations on the FunkyGate you can go to these pages which will show you the different existing versions of the FunkyGate:
Published on 03/01/2018