Creating new devices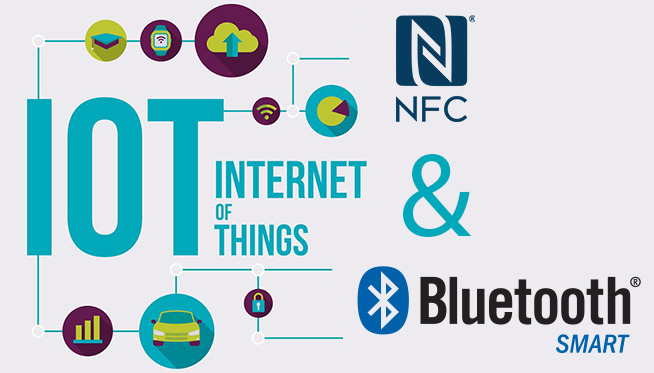 In the IoT's world, there are two main types of communication:
RFID -including NFC for a general audience
Wireless networks -including BLE (BlueTooth Low Energy) technology which is the easiest and quickest way to implement general use applications
SpringCard's team masters all of them (RFID and NFC only in the 13.56MHz carrier frequency) and can combine them together -RFID and BlueTooth Low Energy for example- to fulfill your needs.
The smartphone is nowadays an all-in-one device that opens up a hands-free world of applications. And most BLE solutions rely on a smartphone application.
Our smartphone solutions work even if your customers' or users' smartphones does not enable the Card Emulation Mode (NFC HCE or NFC SIM-centric).
Moreover, it has a small impact on the smartphone's energy consumption. (see here a short video).
Products