Everything there is to know about the CE norm !
The CE mark is a mark apposed on our products which means that our product has been evaluated and answers the requirements of the EU.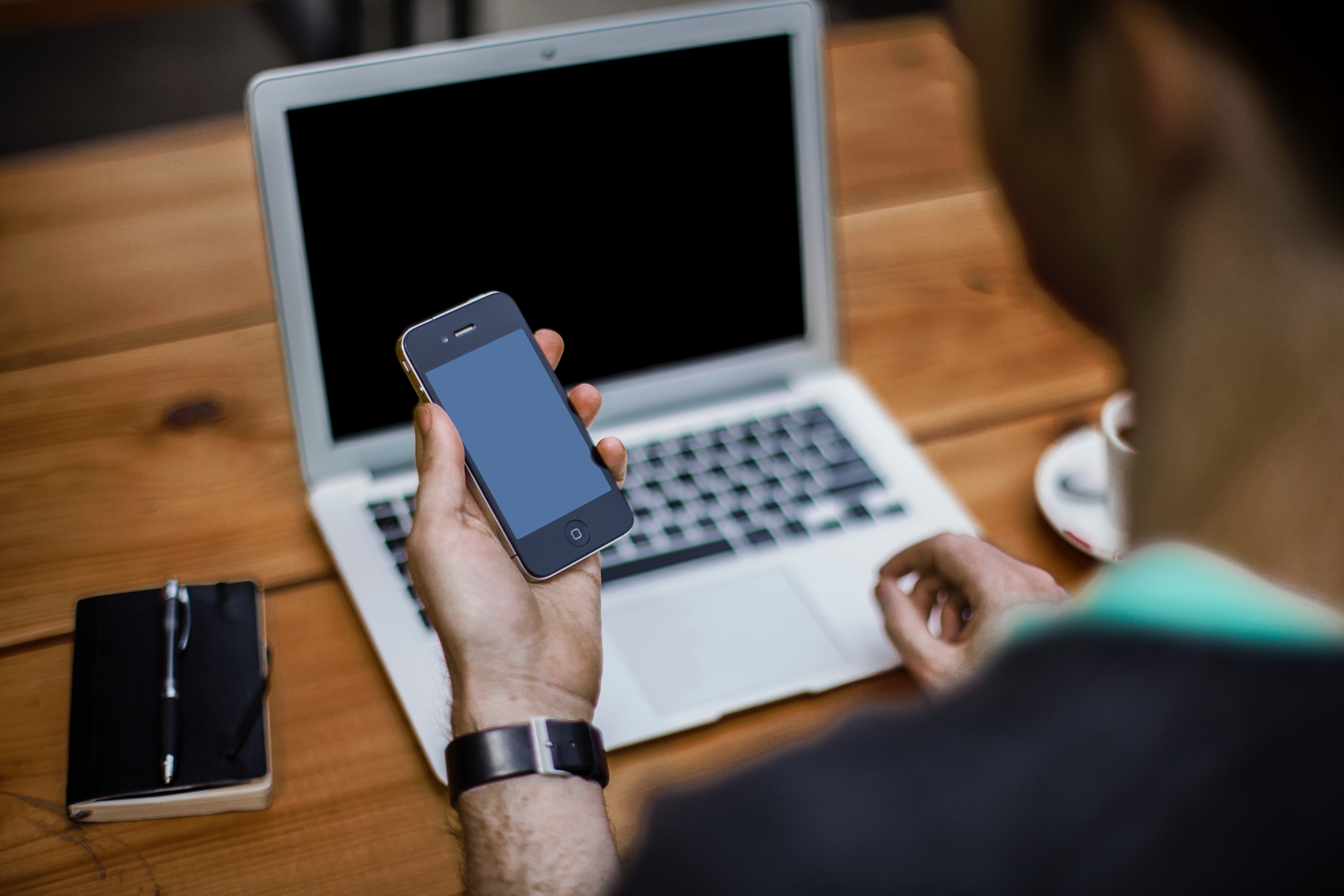 There are numerous regulations and standards behind these requirements. The aim is to ensure that a product sold in the EU respects the health and safety of its users, and of the environment. Most SpringCard products are NFC or RFID HF readers, which implies that they are radio-emitting devices. An important part of the CE requirements is the electromagnetic compliance, which ensures that the device will not cause interferences and respect the mandatory radio power limitations.
In order to apply the CE mark on a product, SpringCard as any other manufacturer would create a technical file with all the assertions that shows that the product respects EU requirements. Data and tests could be conducted internally or subcontracted to a laboratory. In the end, it's the manufacturer's responsibility to issue a conformity assessment. Once affixed on the product, the CE mark allows it to be sold freely within the EU territory.
It is important to notice that the CE mark is not an indication of the geographical origin of the marked product, it is only a proof that our product fits with EU expectations. SpringCard devices are designed and manufactured in France, but most of them also carry the FCC mark once they have been tested to be sold in America.
Published on 12/13/2018