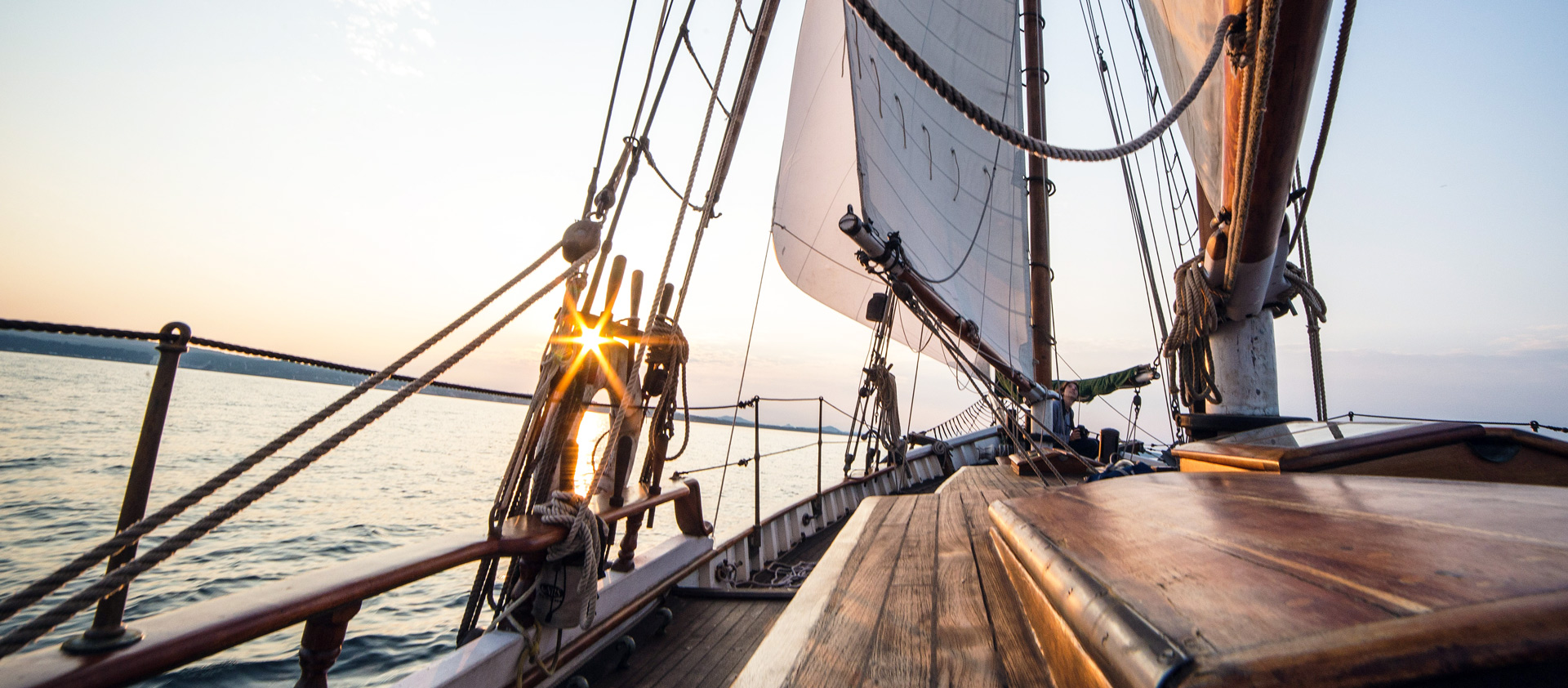 OUR JOB OFFERS
WE ARE LOOKING FOR A PRE-SALES PROJECT ENGINEER M/F
The Pre-Sales Project Engineer is based in the headquarters in Palaiseau.
Active member of the sales department, he/she evolves between the Research & Development department and the sales department. He/She develops a special connection with customers.
MISSIONS
Identification of the customer needs in pre-sales
Conception of technical sales presentations & online training for customers and prospects
Monitoring and technical support of the pre-sales implementation (tests and proposals validation)
Conception and correction of technical documents, web pages and blog writing
Software development for enhancing demonstration tools
PROFILE
Degree in electronics/computing area, profile mainly technical with RFID and embedded systems knowledge.
Interpersonal skills and pedagogy.
Fluent English, German would be a plus.
Driver licence required.