With NU! eat healthy and reduce waste !
NU! offers an healthy and zero waste food service alternative to company's restaurants: a connected fridge available 24/7 allowing you to buy fresh meals in reusable jars.
NU! wish is to change consumptions habits in companies by offering an easy and ergonomic purchasing experience as well as a convivial, and federative solution.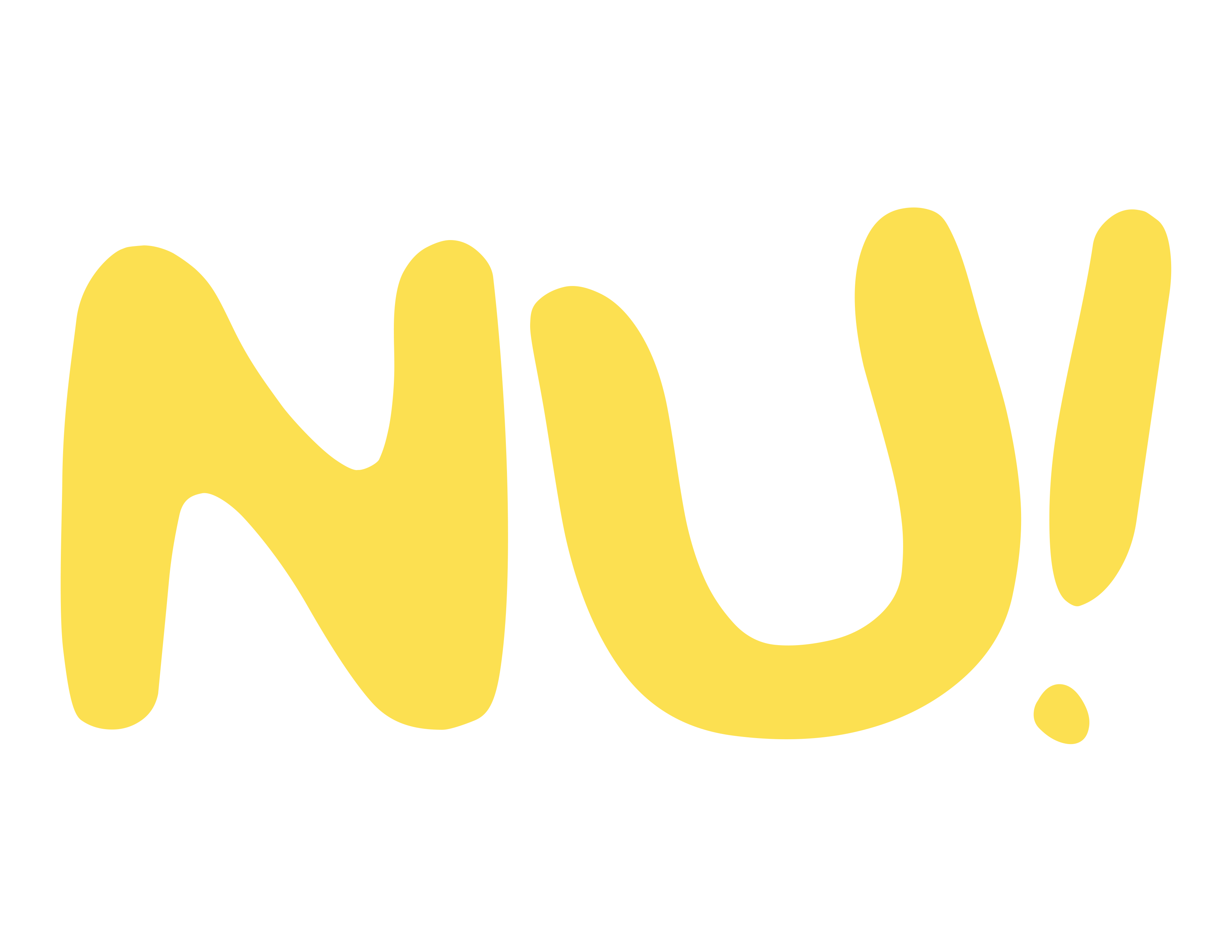 For this project NU! used a TwistyWriter- IP PC/SC reader with a symetric remote antenna and a braided cord to connect the antenna and the TwistyWriter. The use of a remote antenna allowed NU! to easily integrate the TwistyWriter to the fridge while keeping the possibility to read any type of cards and to modify easily the directivity of the antenna.
The TwistyWriter IP PC/SC is an ethernet reader that is used as a PC/SC reader. It means that the reader is compliant with PC/SC standard. The reader reads any type of cards like all of our readers. The distance between the reader and the host is potentially endless because this distance depends from the quality of the network to which the TwistyWriter is connected.
The technical challenges faced by NU! were to find the most universal reader that exists and which remains secured and reliable.
For NU! the main challenge was to make sure that the largest number of different cards could be read and used on the fridge.
That is the reason why SpringCard chose SpringCard to use the most universal reader possible while offering a secured and reliable solution to its customers.
If you want more informations on NU! you can visit their web site.
You can also follow them on Twitter.
Published on 10/09/2018