Access museums and amusement parks easily with VIVATICKET !
Leader recognised in the area of ticketing, flow management and access control, VIVATICKET is an editor and integrator of solutions for the people management in museums and amusement parks. Willing to strengthen its international positioning, VIVATICKET bonded in 2014 of the BEST UNION group, well-known player of the market for large sites equipment.
The VIVATICKET's project is to replace all of its desktop readers and all the embedded systems integrated in their access control readers and ticket dispensers. This need for new readers is due to a change in the trade agreements between VIVATICKET and its previous supplier.
They were looking for finished RFID products that are easy to implement and could be installed on desks. Regarding embedded systems, VIVATICKET was looking for OEM RFID readers that could be adapted to the access control terminals and the dispensers they offer.
VIVATICKET got interested by SpringCard because our readers can be quickly integrated and operate in keyboard emulation which allows a simple reading of tag informations.

OEM product searched by VIVATICKET needed to have a remote antenna in order to be able to offer on one terminal an RFID reader and a barcode reader. The keyboard emulation is also a functionality from our OEM products that seduced VIVATICKET.
The compliance of our readers with most of NFC/RFID standards and norms allowed VIVATICKET to read most of the tags showed in front of the terminal.
The SpringCard product that was chosen to replace desktop readers is the Prox'n Roll because of its integration simplicity to the existing VIVATICKET system. Furthermore Prox'n Roll can be set up to answer in a personal way VIVATICKET customers expectations.
The Prox'n Roll also made a difference with its price that allowed VIVATICKET to offer an affordable solution to its customers.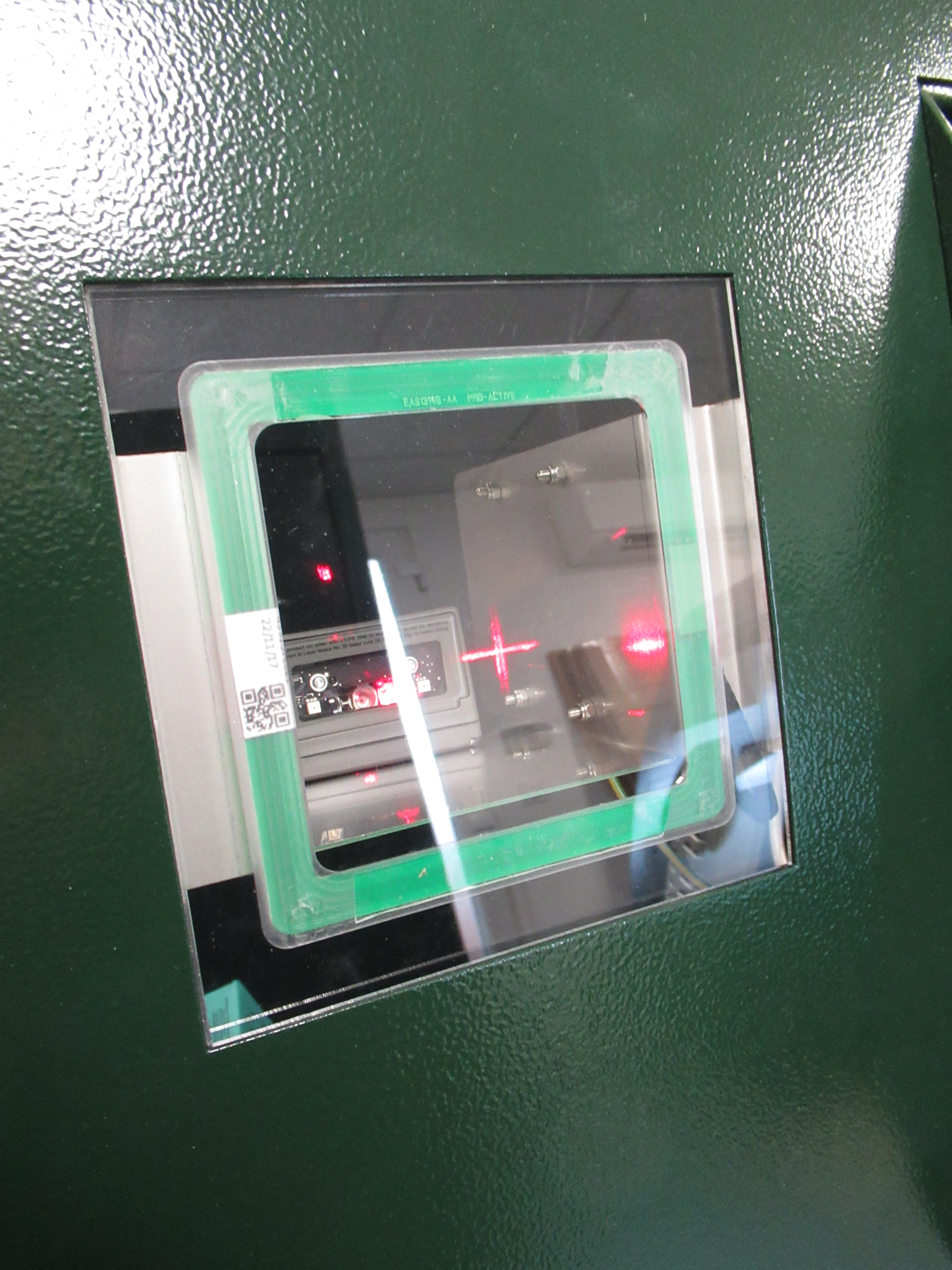 The OEM reader integrated to VIVATICKET terminals is the TwistyWriter associated with a remote antenna. While achieving the study for the physical integration of this product to their terminal VIVATICKET asked for a smaller antenna, SpringCard was able to design a custom-made antenna compliant with VIVATICKET needs. This product is now qualified and validated by VIVATICKET.
The SpringCard solution seduced VIVATICKET because of the simplicity of integration to existing systems, the integration cost reduction, the possibility to customize the product and to order needed product volumes and not bigger volumes.
VIVATICKET choose us for this project because some of their customer already used our Prox'n Roll readers.
If you want to gather some more informations on VIVATICKET visit their website: http://www.vivaticket.com/
If you have an idea, a project, contact us at: sales@springcard.com
Published on: 9/18/2018