RFID: overview of the technology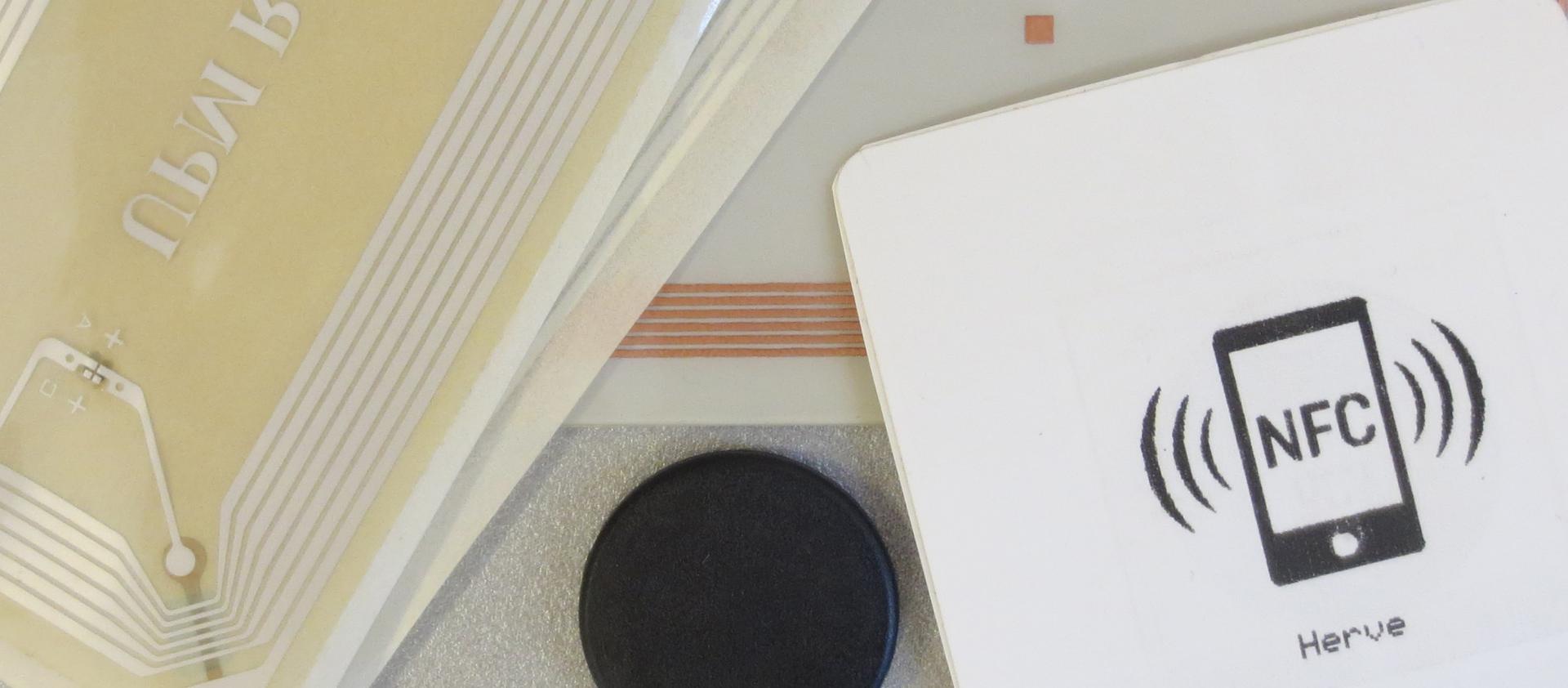 Abstract
How can RFID technology improve your business?
RFID is a technology that helps saving time and money by:
rationalizing the management
automating actions
sorting easier
tracing things
RFID is the technology of real-time information control.
The examples below brings you a non-exhaustive overview of the sectors that can implement it.
Large retailers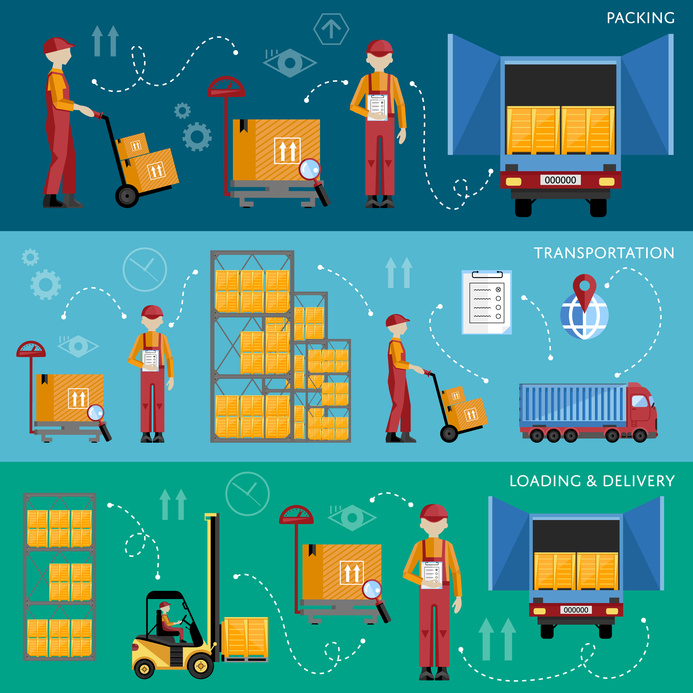 Supply Chain
Management of closed loops (containers, pallets, ...)
Airports
Luggage handling
Municipalities
Management of tree maintenance
Reduction of the cost of garbage collection (a single pass for all garbage bags: sorting is carried over to the processing line)
Taxation can be adapted to the quantity of waste produced
Conurbation
Automation of urban toll payments
Ski stations
Follow-up of the use of the lifts for an invoice adapted to the needs
Pharmaceutical industry
Traceability to meet regulatory constraints
Fight against counterfeiting
All companies requiring identification systems
Controlling physical access to premises or logical access (workstation, application, etc.)
Agriculture
Identification of animals
Public transportation
Acknowledgment of rights of way
Published on 5/22/2017