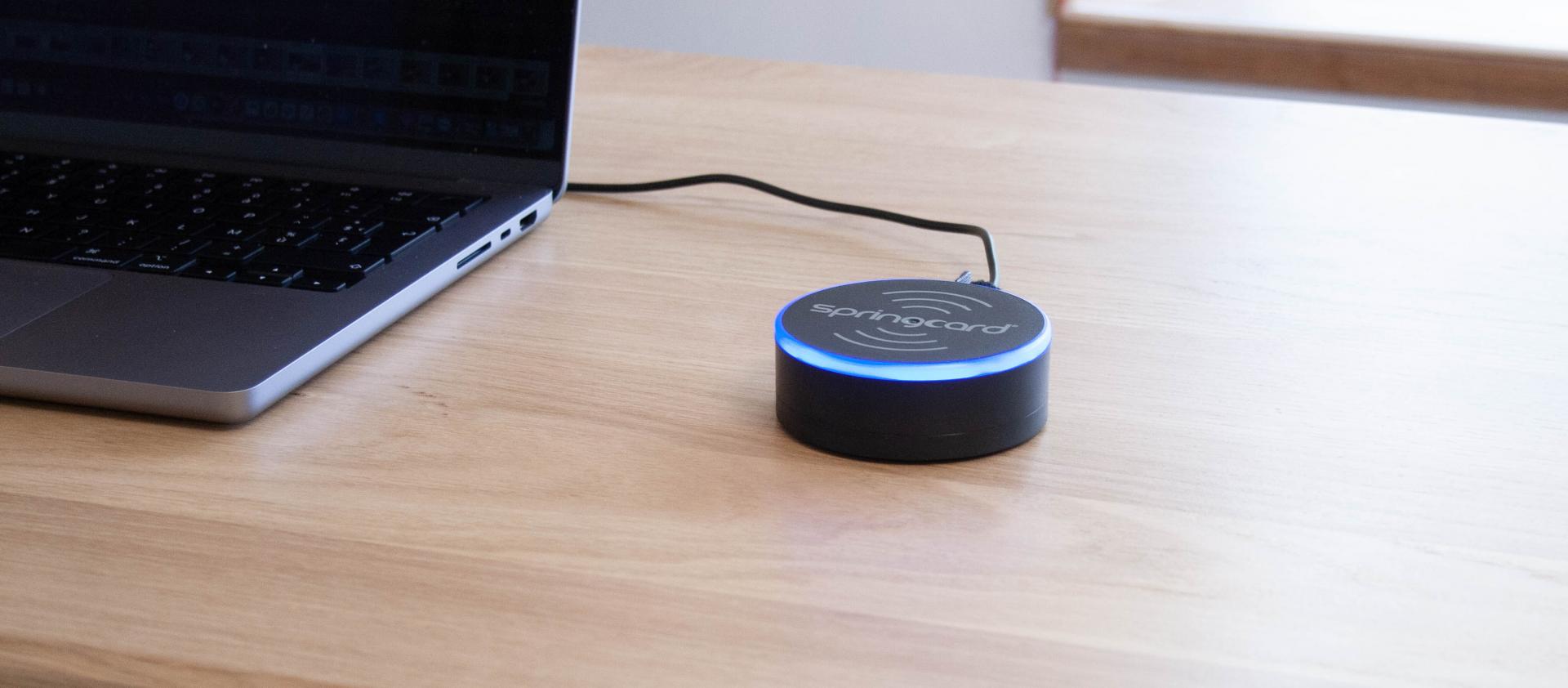 LAST GENERATION READER
The PUCK Base is an efficient and versatile contactless reader. Thanks to its compatibility with PC / SC standards, the PUCK Base allows the use of a contactless card and NFC tags as easily as a contact card with a simple and straightforward implementation. The PUCK has a customizable crown of light as well as a USB cord.
A simple design suitable for all environments. It uses the same format as one of our products, the Prox'N'Roll. Its electronic components are of the latest generation NXP PN5180 NFC, which allows us to have radio performance much better than the previous generation. Its architecture is optimized to meet new security needs.
THE PUCK IN PC / SC MODE
PLUG'N'PLAY : It can read the serial number of any HF / NFC RFID tag or contactless cards in the frequency 13.56MHz, as well as NXP MIFARE ® products. The PUCK Base brings its 100% plug'n'play approach, absolute compatibility with all desktop operating systems (Windows, Mac OS, Linux), total interoperability with their predecessors of the Prox'n'Roll family and with all smart card readers on the market thanks to the PC / SC standard.
SPRINGCARD COMPANION
Our SpringCard Companion software is also a web server accessible from companion.springcard.com. SpringCard Companion allows you to configure your PUCK in one click and store your configuration data.
APPLE AND GOOGLE WALLET COMPATIBILITY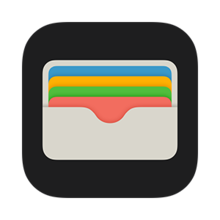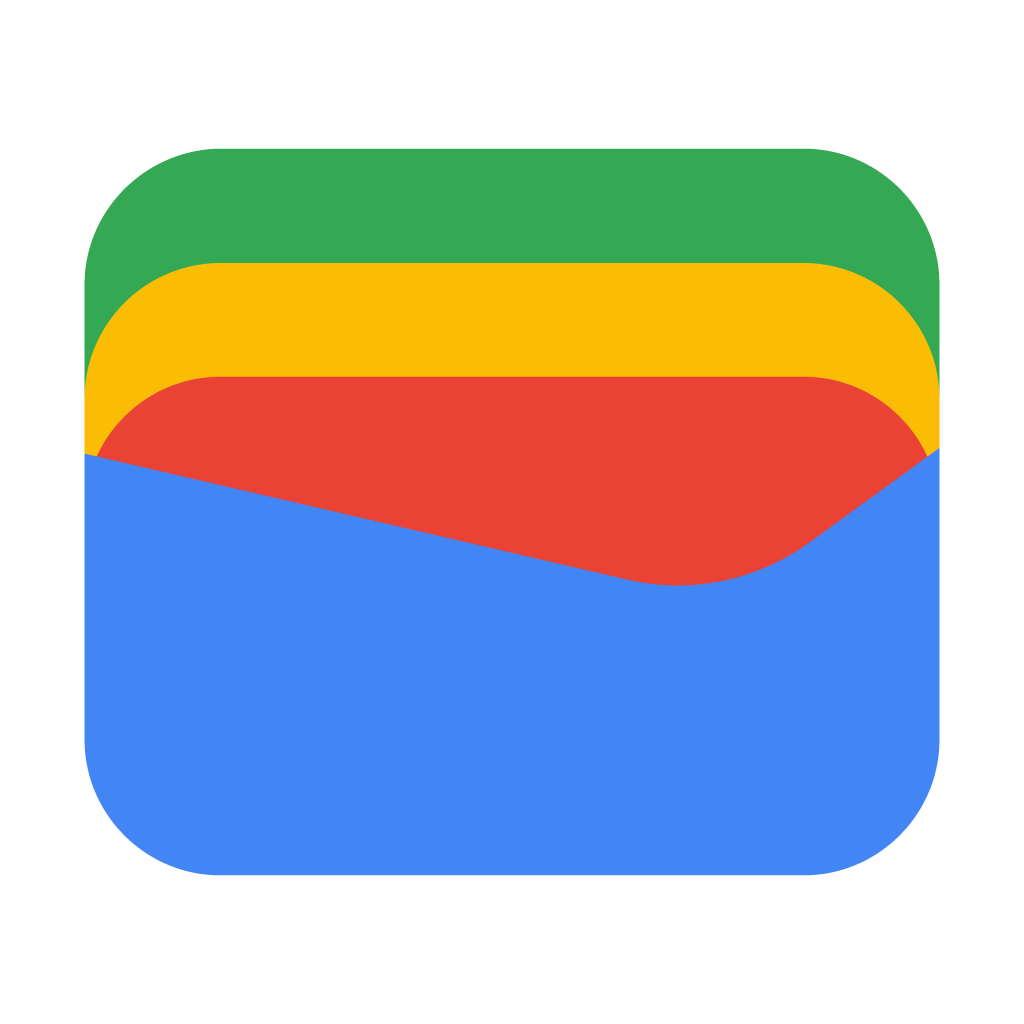 The PUCK Base is now able to read and retrieve NFC pass information from the Apple Wallet and GooglePay applications.
Design your own pass and try it for free here !
SMART READER MODE
The transaction between the reader and the card is executed directly by the reader without the need for a code which runs on an application. The secure elements ensure the protection of the keys.
IT MAKES THE DIFFERENCE The PUCK is a reader made in France and has a 100% recycled and recyclable mechanics. Its packaging is made of recycled and recyclable cardboard certified FSC (Forest Stewardship Council) and the marking is made with vegetable ink.