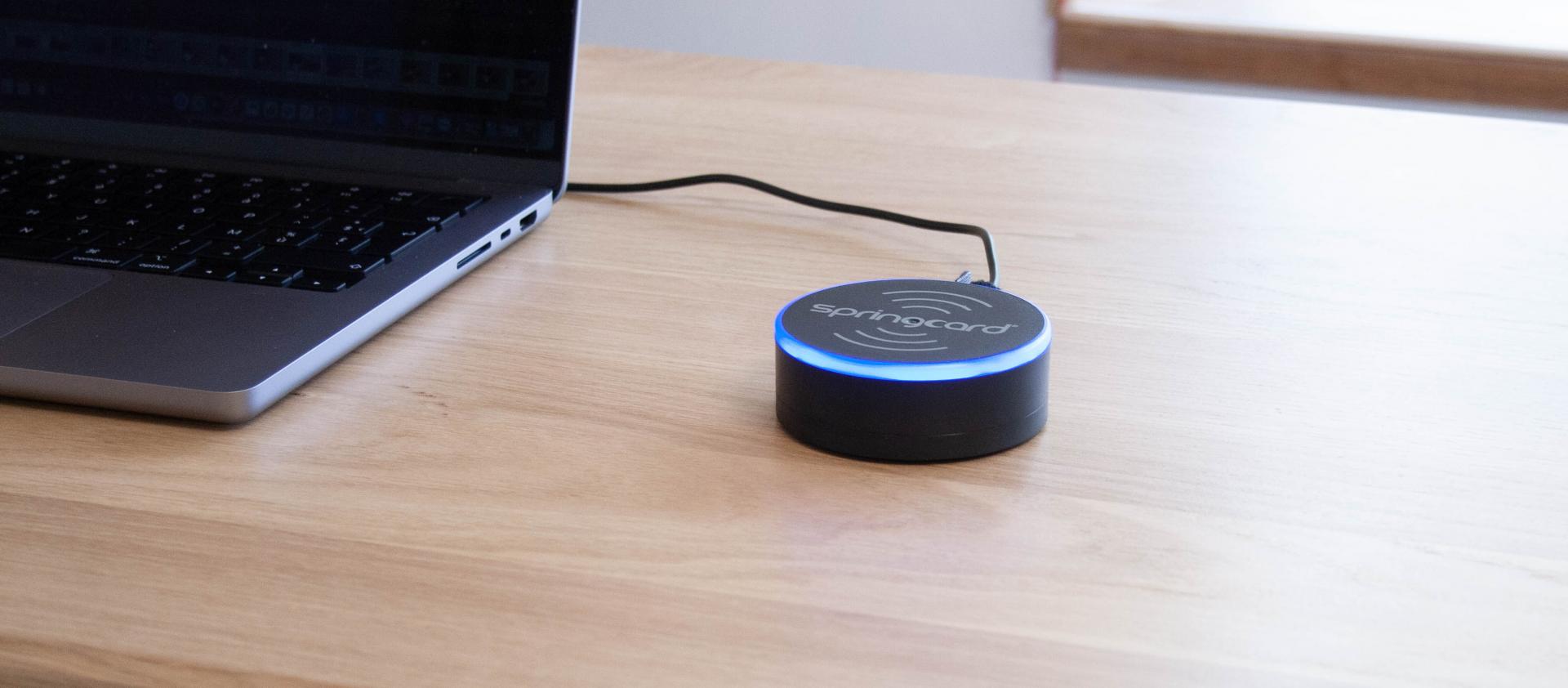 BLE FOR MOBILITY
The PUCK Blue is the universal peripheral for all the applications using contactless technology, mobile NFC or RFID or with tablets that do not have USB interface. It is able to operate in coupler as well as in Smart Reader, associated with an Android/ iOS/Windows application or in keyboard emulation, the PUCK Blue is in the heart of new uses on selling or welcoming points. The mode is chosen actively by the user application or by a switch located underneath the device.
The PUCK Blue is a simple and complete solution for iOS/Android and PC.
The PUCK Blue is also an interface between your applications and BLE objects. In fact PUCK Blue, when it operates in BLE is detected and connected to an iPAD (itself also in BLE). It means that when the smartphone is placed on the PUCK Blue, it is able to read the information.
The PUCK Blue OEM can be enbedded in devices whose access should be secured. Another use possibility from the PUCK Blue is to place it at the entry of meeting rooms and when you put your corporate card or your smartphone on the PUCK you will be able to enter the room.
It can be installed in corporate restaurants for you to be able to pay your meal by putting your corporate card or smartphone on the PUCK Blue. This device can allow you to stop using payment terminals which are more expensive than the PUCK. Shops will be able to use the PUCK Blue especially to manage customer loyalty in their shops. PUCK Blue is able to read loyalty cards which will simplify your life.
The PUCK Blue can also be used in spy mode, this mode allows you to identify people around the PUCK Blue who carry a device connected in BLE.
This functionnality doesn't change the fact that the PUCK Blue is operating in NFC. It can also read beacon which means that merchants will be able to send coupons and advertisement when customers in their shops have a phone connected to Bluetooth.
SPRINGCARD COMPANION
You can set your PUCK Blue on our SpringCard Companion software which is also a web server accessible from companion.springcard.com. SpringCard Companion allows you to configure your PUCK in one click and store your configuration data. Security is a constant concern for SpringCard, only the lawful owner can intervene on the settings of its products.
APPLE AND GOOGLE WALLET COMPATIBILITY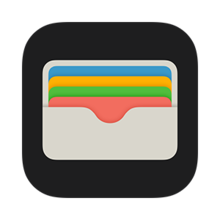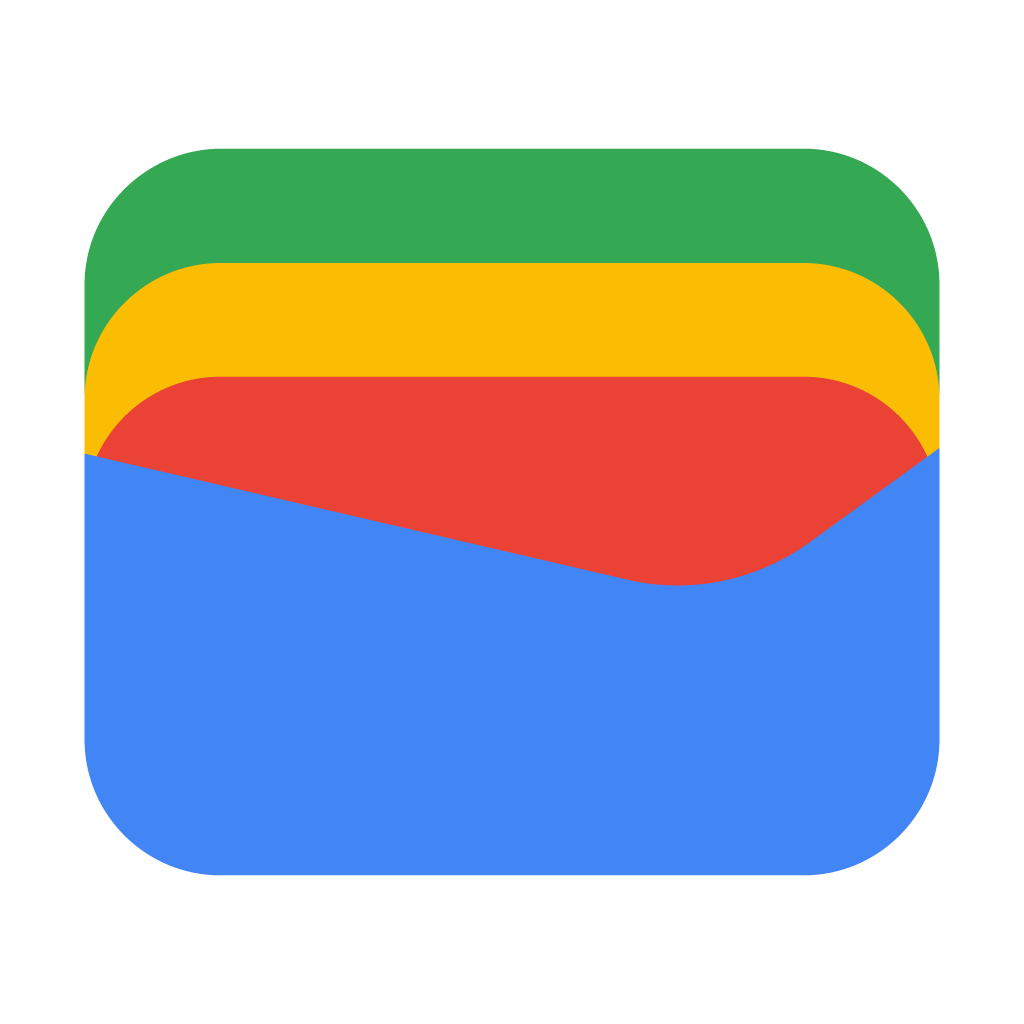 The PUCK Blue is now able to read and retrieve NFC pass information from the Apple Wallet and GooglePay applications. Design your own pass and try it for free here !
IT MAKES DIFFERENCE The PUCK is a reader made in France and has a 100% recycled and recyclable mechanics. Its packaging is made of recycled and recyclable cardboard certified FSC (Forest Stewardship Council) and the marking is made with vegetable ink.