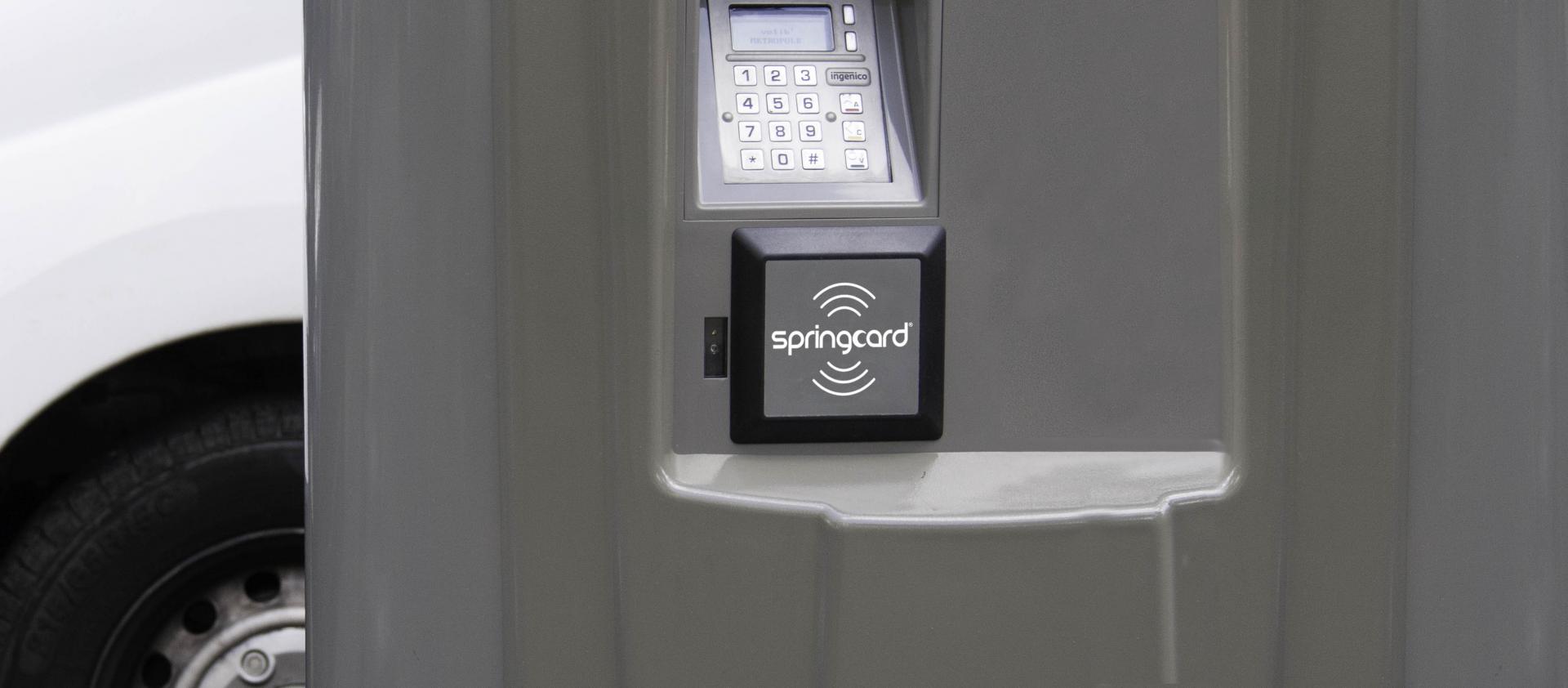 SpringPark SD
RFID/NFC reader for bollard or facade identification - CEN/TS 16794 | RCTIF 5.0 | ECP2 certified
SpringPark SD is a 13.56 MHz contactless reader optimized for facade, public space and / or outdoor installations.
SpringPark SD has two parts
> The antenna that takes place on facades, controllers and terminals or on a door wall
> The electronic module that interfaces with Ethernet, USB or serial
The antenna
The SpringPark SD surface mount antenna is easy to install on the face of a controller or kiosk, or on a door jamb. It has 4 green LEDs and a buzzer to ensure effective interaction with the user. As an option, the front face can be personalized with a specific lexan.
# Hardened: It is suitable for outdoor environments thanks to its total waterproofness and withstands the most extreme climates. Its operating range extends from -20 ° C up to + 70 ° C and up to 100% humidity.
# Robust: Its bevelled edges and its delicacy leave little grip for vandalism. Fixing is done from the rear using 4 stainless steel studs.
# Efficient: It provides RF communication up to 5 to 12 cm depending on the type of card and is certified on the CEN / TS 16794 class A template. Its integrated ferrite allows installation on metal surfaces without disturbing the quality of the RF link.
APPLE AND GOOGLE WALLET COMPATIBILITY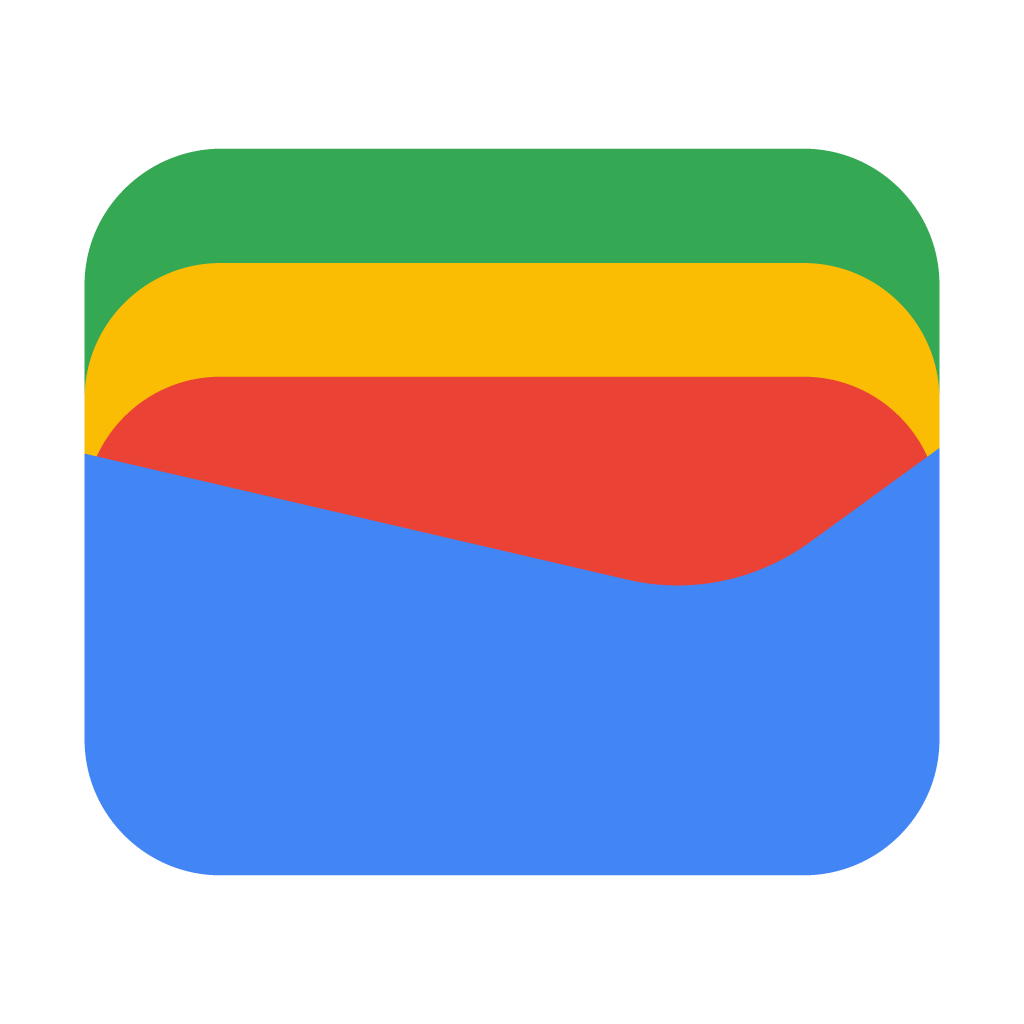 The SpringPark-SD is now able to read and retrieve NFC pass information from the Apple and Google Wallet applications .
Visit our R&Dteam's blog for tips concerning SpringPark-SD and our SpringCore Documentation for technical information.
Key Features
Ethernet 10/100 TCP/IP v4 CCID protocol over TCP
RS-232 (-6 / +6 V) CCID protocol over RS
Directly powered by USB (JST SHR-5 industrial connector) CCID standard
Custom antenna possible

4 LED outputs

1 buzzer output

4 GPIOs

1 I2C master port