Developments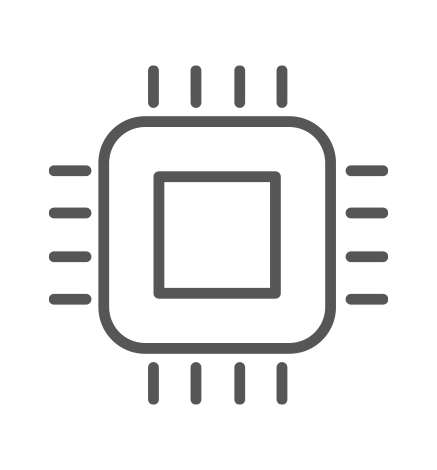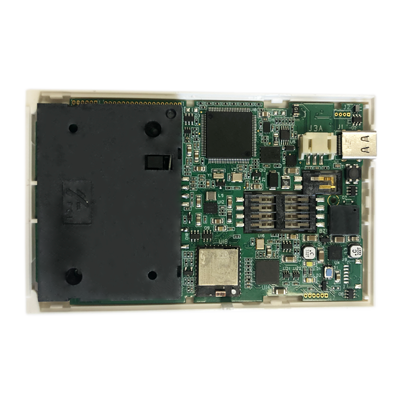 EMBEDDED DEVELOPMENT
FreeRTOS real-time kernel,
IPv4 and IPv6 protocols, µIP and lwIP network stacks, AWS,
Bluetooth (classic) and Bluetooth Smart (BLE 4.x, BLE 5.x) protocols,
Creation of USB peripherals on a standard or custom class,
Implementation of LPWAN or mesh modules, Zigbee, JenNet, LonWorks .
Secure bootloader, communication authentication and encryption, cryptography, Mbed TLS stack, Secure Elements implementation.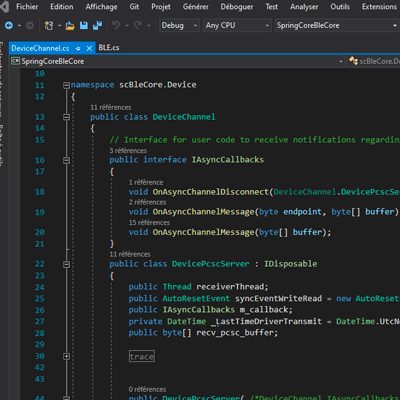 SYSTEM DEVELOPMENT
Drivers and low-level development for Windows, UDMF and KMDF, WHQL certification,
Drivers and low-level development on Unix (Linux, Mac OS X) and Windows,
Communication libraries on BLE for iOS,
Communication libraries on USB or BLE for Android, Android services.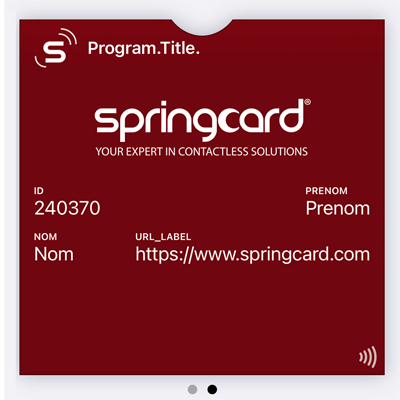 APP. AND CLOUD DEVELOPMENT
Windows / Linux / Mac portable windowed applications, iOS and Android mobile applications, full-web applications,
Creation of hybrid REST, MQTT, WebSocket back-ends,
Interfacing with Google micro-services, creation of NFC Apple and Android passes,
Deployment and operation.