High performance, high density NFC/RFID HF Coupler and Smart Reader OEM module.
SpringSeed M519 is the newest OEM RFID/NFC HF module from SpringCard. Compact and miniature module, it is designed to be integrated with an external antenna in machines or other equipment and communicate with contactless cards, RFID tags, NFC tags as well as NFC smartphones.
It is part of the new OEM range and like its congeners it is a multi-role reader which can be very easily configured on our Companion software. The SpringSeed M519 is also able to read and retrieve NFC pass information from Apple and Google Wallet applications.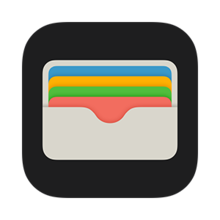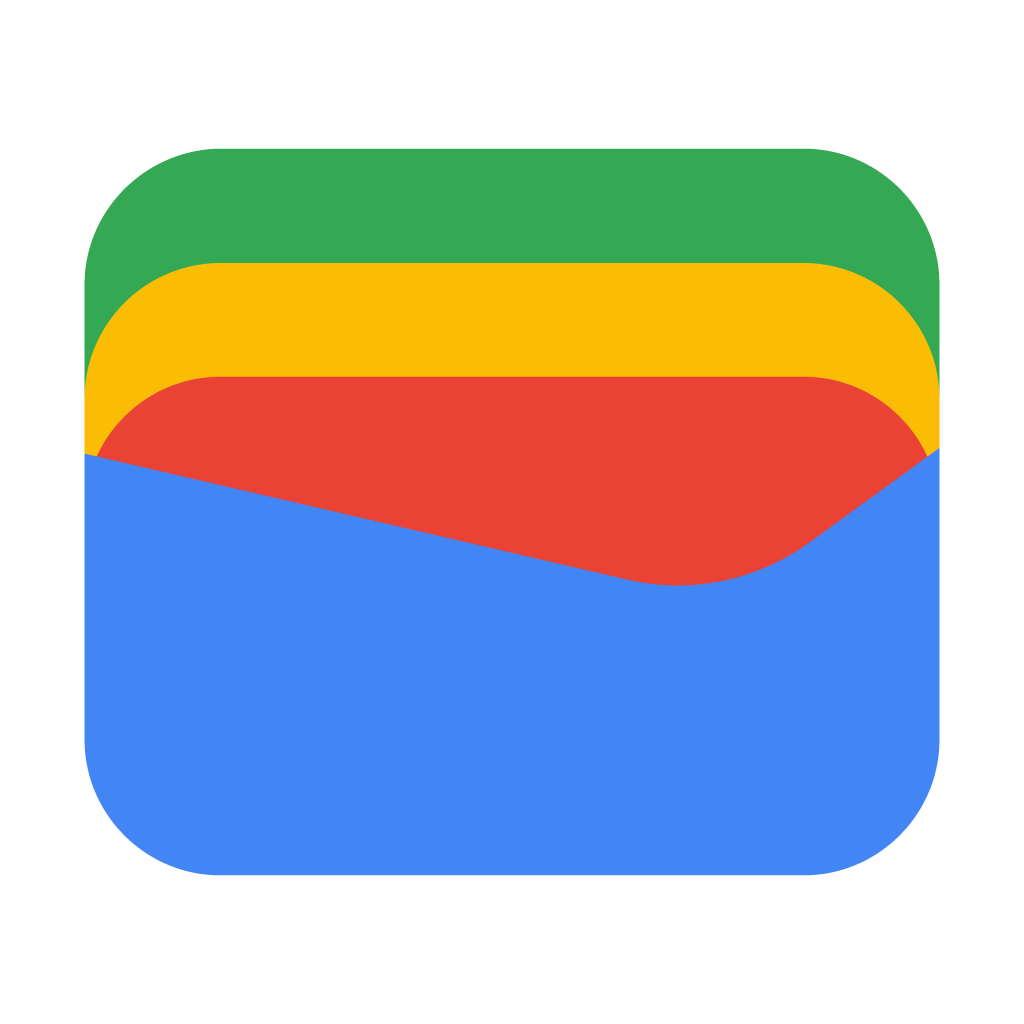 Some examples of uses:
Loyalty & traceability,
Inventory management, logistics, security,
Physical access and company badge,
Transport terminals, mobility,
Vending machines, terminals, cash desks, Leisure entrances: amusement park, theatre, stadium, sports, etc.
Module Presentation