How to upgrade your device's firmware with Firmware Upgrade Utility ?
Where can you find the firmware file for your device ?
First of all you will need to download in our website the firmware file.
To do so, click on technical blog and find firmware upgrade list.
You will be able to choose your firmware familly device.
You will find the Firmware Upgrade Utility software by clicking here.
There is also a procedure for non windows users.
Then you will find the firmware file in the instructions on the following page and you will be able to download it. Once the download is done you can close the internet tab.
Upgrade the firmware with Firmware Upgrade Utility
Open firmware upgrade utility, select "create blank project", and choose the right product range.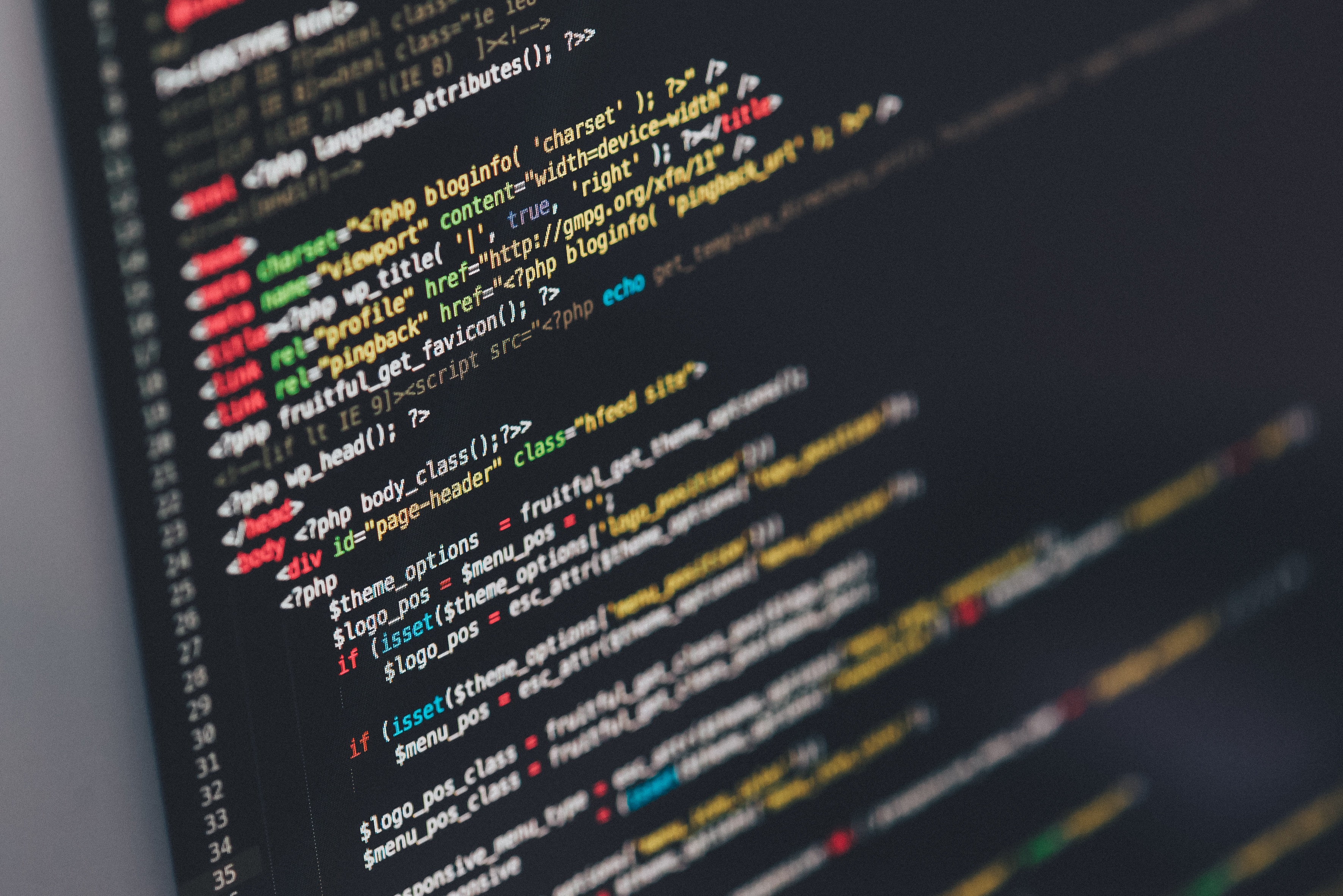 Then click on the downloaded file.
Click on create, then on flash.
If you have more than one device connected to your laptop pick the device you want to upgrade.
Then you just have to follow the upgrade assistant of Firmware Upgrade Utility and your device will be upgraded with the firmware you have chosen !
If you want to see these steps in video click here
Subscribe to our Youtube channel to follow our videos !
Published on 05/02/2018