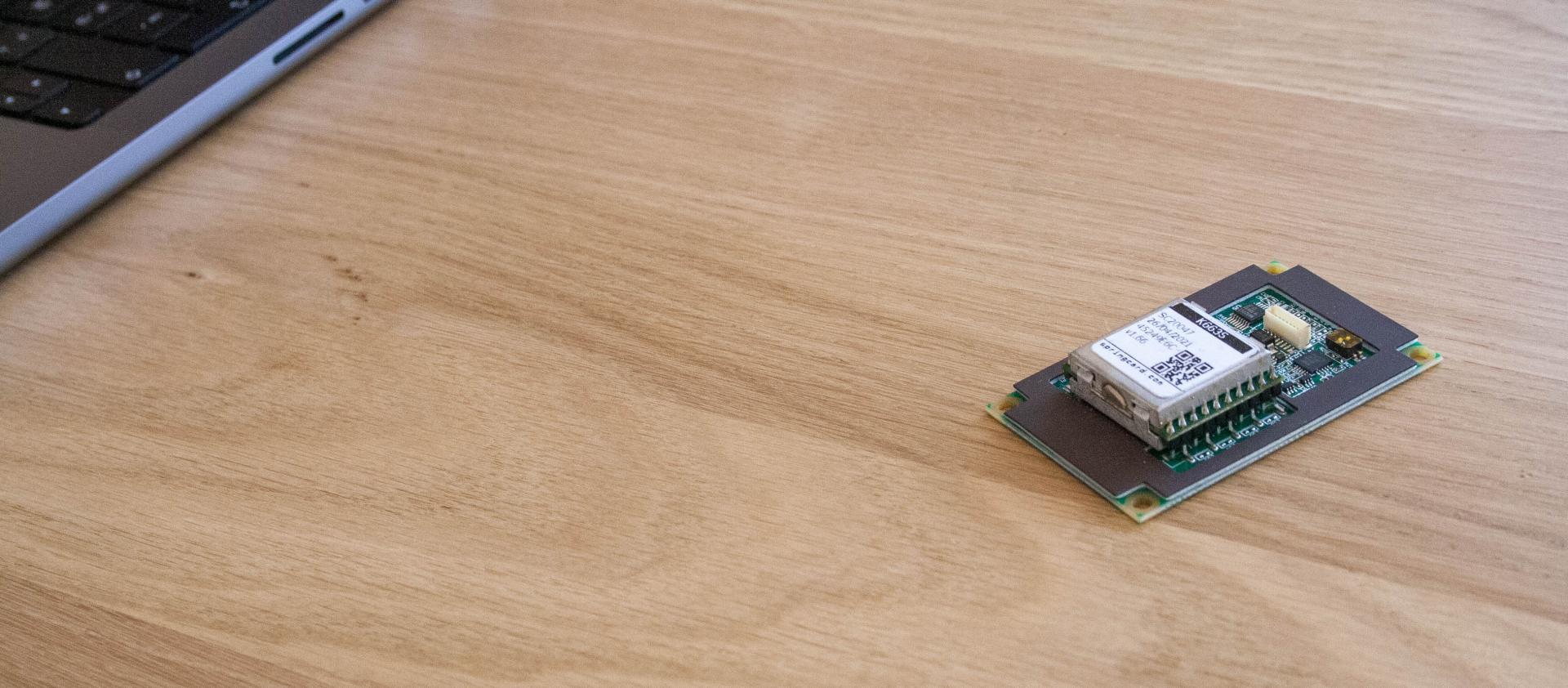 K663/RDR-xxx Reader (TTL, RS 232 or RS 485) (OEM)
Serial interface contactless 'smart' reader, on antenna
The K663/RDR-XXX modules include the antenna.
Their size is small (69x45mm antenna) but they are able to communicate with contactless cards or compliant badges at a distance up to 10cm.
Designed to be easily integrated, they require only a single 3 to 5V power supply, and support in-field firmware upgrade. Thanks to the Low Power Card Detection (LPCD) mode, the K663/RDR can be used even in power-constrained systems.
Communication with host is ensured thanks to a serial link. The product name then depends on the kind of link:
K663/RDR-TTL: RX/TX serial link at TTL level (0-5V) communication, in compliance with CMOS (0-3V)
K663/RDR-232: RX/TX serial link at RS-232 level (EIA 232 : -5/+5V) communication
K663/RDR-485: RS-485 (EIA 485) half-duplex serial communication
Each baord can be configured to communicate through RS232, TTL or RS485, thanks to a switch letting you choose the protocole who better fit your needs
Here is the presentation of the K663 RDR TTL, 232, 485 module in video.
KEY FEATURES
RoHS & WEEE compliant (environmental protection)