NFC, RFID : the complete guide
RFID was created because of the essential need to identify enemies and allies planes during World War II. IFF system (Identification Friend or Foe) used radio waves to identify a mobile object, so it become the first identification system using radio-frequency (Radio Frequency IDentification).
Nowadays thanks to the miniaturization of electronic elements and the decrease in costs, RFID is used in many other field of application.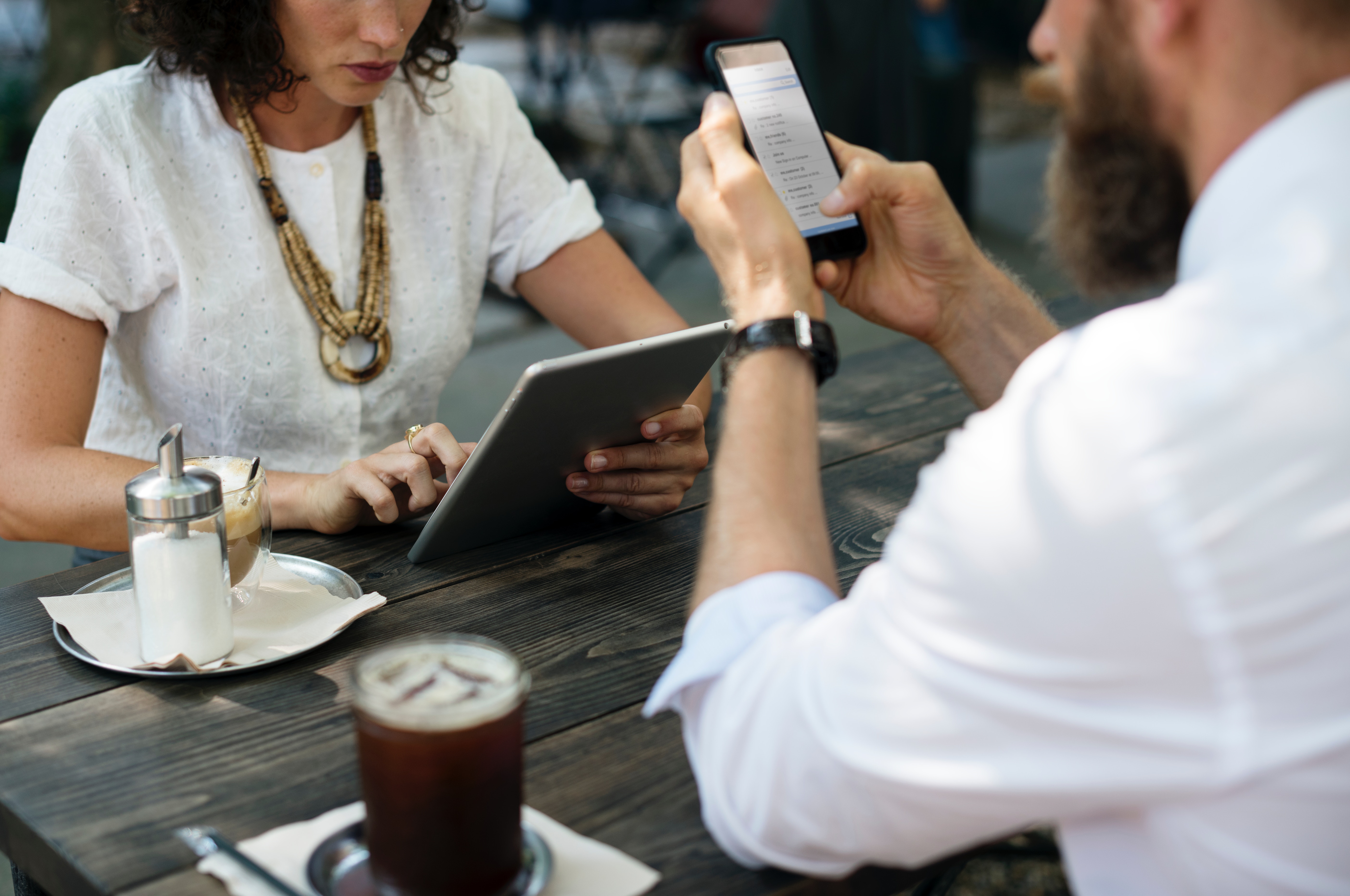 An RFID system is composed of two parts: a base station (interrogator) and a target (transponder). These two elements communicate by radio waves and their communication mode will define whether it is an active RFID or a passive one.
RFID is active when the target has an emitter and emits its own radio wave. RFID is passive when the interrogator is the only one able to emit.
The target has no emitter and can only modify the wave that it receives, it is called retro-modulation.
RFID uses rather bands which are free of licenses and fees. Contactless smartcards operate on ISM band 13.56MHz (HF), that is the heart of SpringCard's expertise.
NFC IN DETAILS
The near field communication or NFC, is the spreading of this technology to new uses, associated (most of the time) with a mainstream dimension.
Several standards regulate products that include NFC or RFID at 13.56MHz. These standards are NFC Forum for all the mainstream uses and telecoms, EMV for payment, and transportation, RCTIF, a parisian frame of reference which is being replaced by the european norm ISO CEN TS 16794.
If you want to have more informations on the difference between NFC and RFID click here.
Published on 1/8/2018