Prox'n Roll RFID Scanner vs Prox'n Roll PC/SC : which one will you choose ?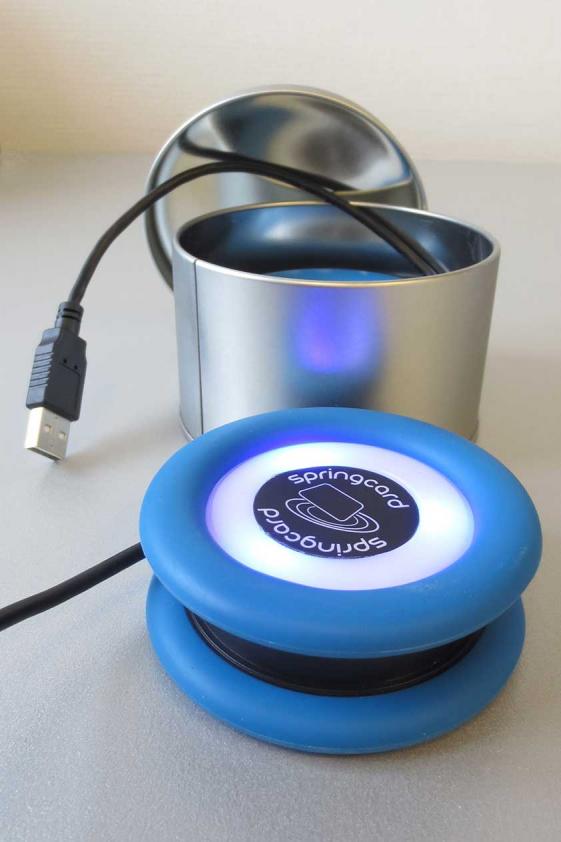 Abstract
Our Prox'n Roll exists in several editions, among them : RFID Scanner and PC/SC. We are going to show you the difference between these two Prox'nRoll in terms of capabilities and associated uses.
First of all, what is the Prox'N'Roll ? It's a desktop or POS (point of sale) reader able to read all non proprietary card protocols. It's a user-friendly device able to read badges, NFC cards, tags and RFID labels.
Let's begin with the Prox'n Roll RFID Scanner. You can configure it with our Software Development Kit to reach every information you want to read in the card. It doesn't matter if it is a protocol serial number (UID), field contents or securised files: the smart reader will reach them all.
But it is only reading, it means that you will never change the content of a card with a Prox'n Roll RFID Scanner, you will, depending on the chosen reader set up, reach the informations you want to read in your card.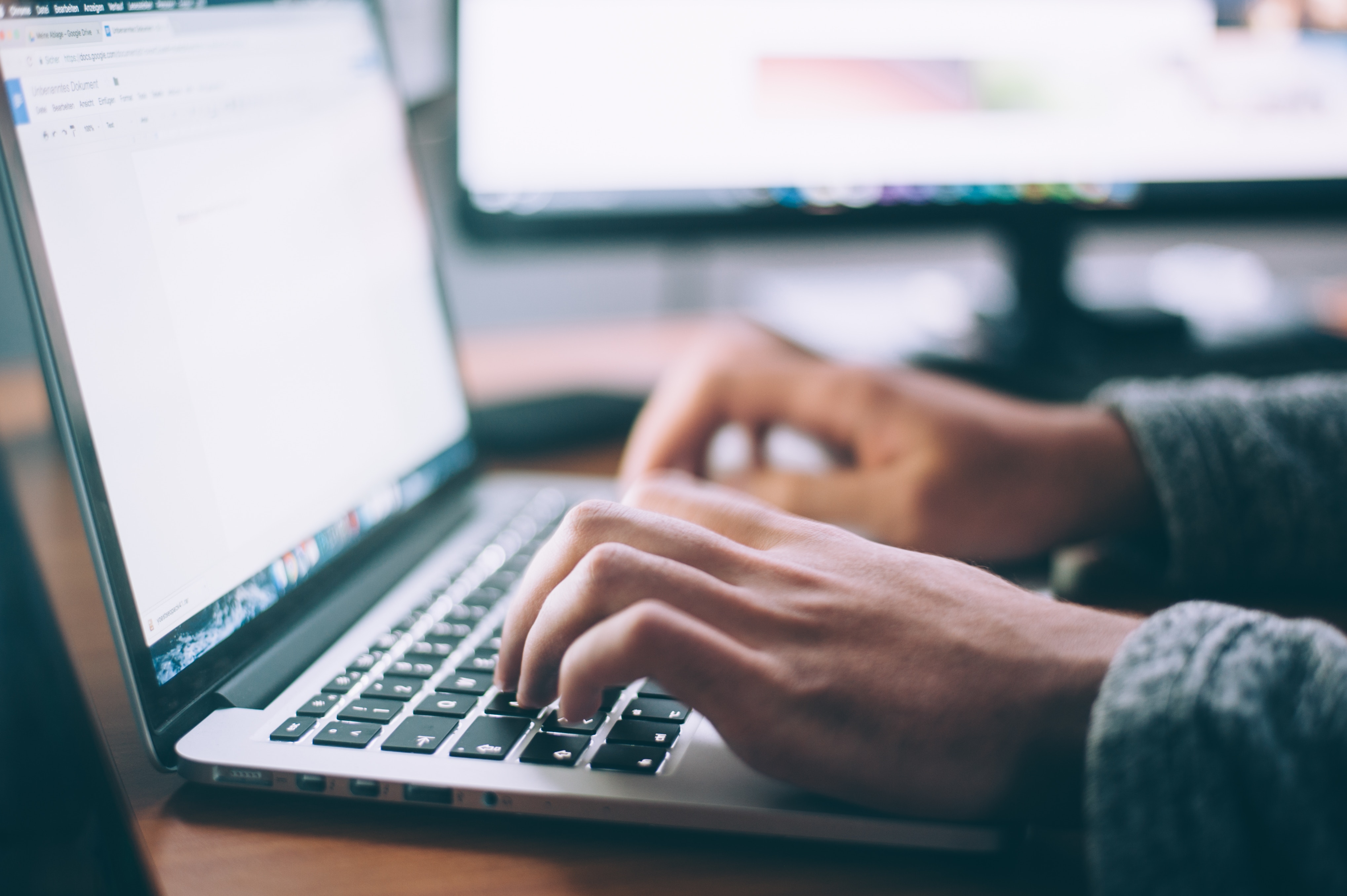 If you want to understand the difference between our two products, we have to explain you what is PC/SC.
PC/SC stands for "Personal Computer / Smart Card". It's the standard to use smartcards – and smartcard couplers – from a mainstream computer environment.
Basically, PC/SC is a middleware that allows an application and a card to communicate in both ways without any pre-configuration.
So, the Prox'n Roll PC/SC is a product based on the PC/SC standard to communicate with cards presented in front of it via an application compliant with this very same standard.
With the Prox'n Roll PC/SC coupling device, you will be able to do more than just reading, you will be able to write something in the card for example or send a bunch a commands that the card will be able to understand. It depends on your needs.
If you want to see the difference between Prox'n Roll PC/SC and Prox'n Roll RFID Scanner click here.
You have an idea, a project ?
Contact us at sales@springcard.com
Published on 6/19/2018