How to start with my contactless project?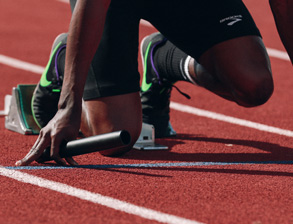 SpringCard wrote this short guide to help you start your NFC / RFID project.
You will find here the questions to answer in the most logical order.
Once you have all the answers, it is time to contact our teams who will offer you the most suitable solution.
Which rate for your project?
As SpringCard'engineers are specialists of the 13.56MHz, we are only interested in this one :)
Among 13.56MHz technologies, which one would you choose?
(contactless smarcards, badges, NFC tags, RFID labels...)
It is decided and clearly defined in my specifications. It is ...
I do not know it yet and I wish a piece of advice.
I want a system that allows the use of all technologies.
What is the size of the contactless element you are going to use?
The size is as follows:
ID-1 size: class 1, 2 or 3 (see ISO 14443-1)
Smaller than ID-1 -as tags, keyfobs-: class 4 or 5
Very small (class 6 and smaller)
Smartphone
Other
Note that the greatest operating distance is got when the antenna size of the card is close to the antenna size of the reader.
I know the size of the antenna of the card.
I do not know it yet.
I want a system allowing the use of any object.
What are is your main requirement in terms of performance?
Long distance / large operating volume
Transaction speed
Consumption / energy made available by food
What interface is implemented?
USB
Series
Network (Ethernet)
Other (WIFI, BLE, etc.)
Now that the outline of your project is drawn, contact our teams!
Thanks to the answers to these questions, the choice of the most suitable SpringCard reader will be faster.
Published on 5/21/2017