SpringCard develops green packaging!
SpringCard has developed an environmentally friendly packaging for its products.
Beforehand our products packaging was made of expanded foam, these packaging needed to use strongly polluting raw materials such as plastic and oil. SpringCard decided to enter into an environmentally friendly initiative starting with its packaging.
The new SpringCard packaging are made of cardboard which reduces the use of polluting raw materials. The use of cardboard packaging also allows an increasing ease of storage.
THE FSC LABEL
These new packaging are certified by the FSC label.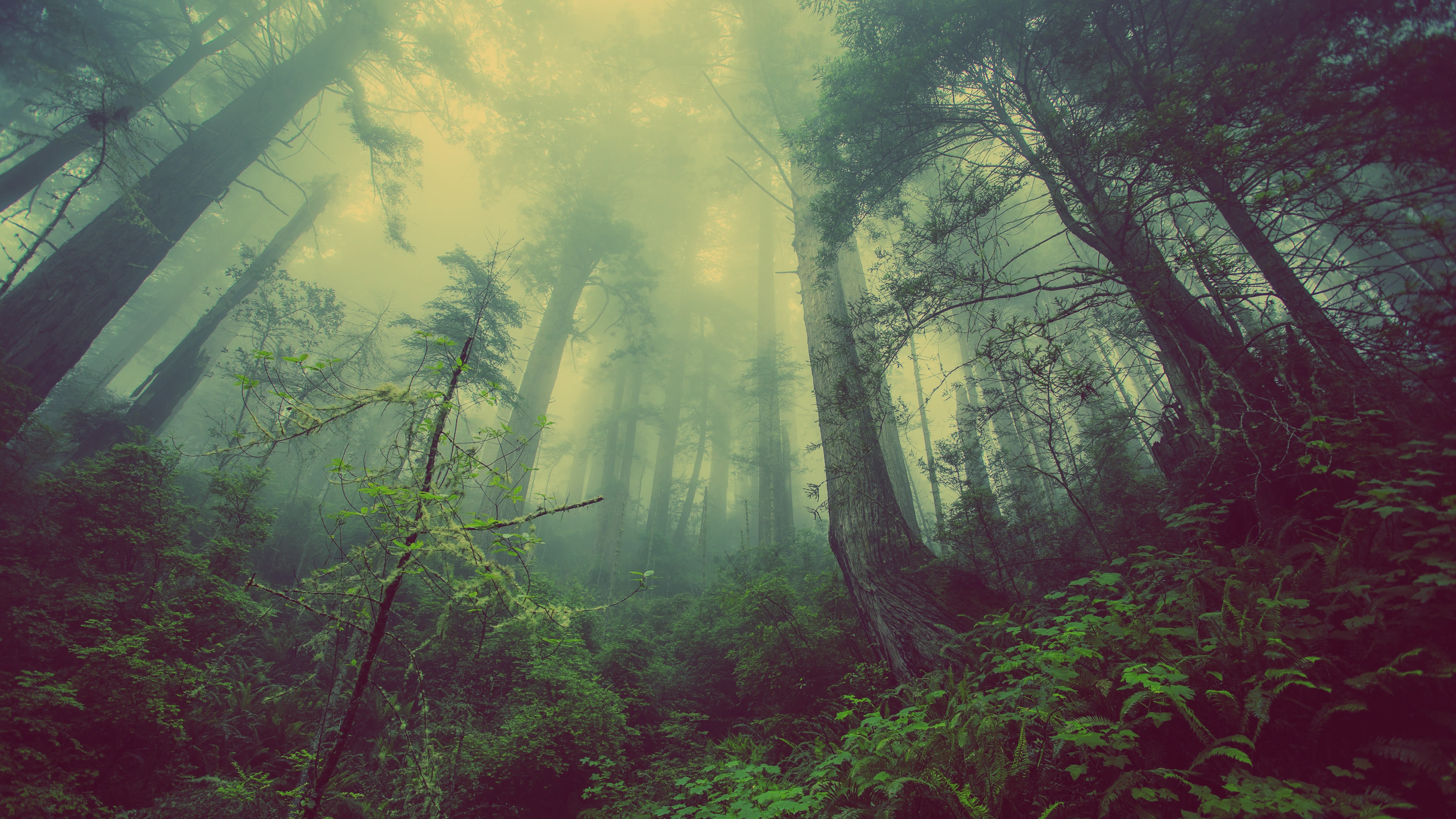 This label groups three different types of label:
the FSC 100% label
the FSC Recycled label
the FSC Mixed label
The FSC 100% label is found on products composed at 100% by materialscoming from FSC certified forests.
The FSC Recycled label certifies products that are at 100% made of recycled products. This label is most of the time found on products made of wood or paper.
Finally the FSC Mixed label guarantees that the product is made of 70% of wood fibers coming from FSC certified forests and of 30% of controlled wood or recycled fibres.
SpringCard packaging are certified by the FSC Mixed label which means that these packagings are made of 70% (at a minimum) of wood fibres coming from FSC certified forests, and also of 30% (at a maximum) of recycled fibres.
We have chosen to certify our packaging with FSC label in order to ensure our clients and partners a full transparency regarding our packaging activities. Furthermore we hope for the future, being able to continue to improve the environmental footprint of our products.
This step is part of an initiative that we have undertake some time ago with the will to reduce as much as possible the energy consumption of our products.
We call on you to support us in this initiative by recycling our products packaging. You will actively help us reducing the environmental footprint of our activity and establish a global action !
Published on 1/4/2018