The D600 solution: everything you need to know about it
We have introduced you to the Durascan® D600, result of our partnership with Socket Mobile.
Then we had shown you the different features and configuration of this product.
The D600 solution
Now we are going to show you that for us the D600 is not only a product but a range of solutions and associated services which will help you achieving your projects.
In order to adapt to your needs, we care for everything around the D600 !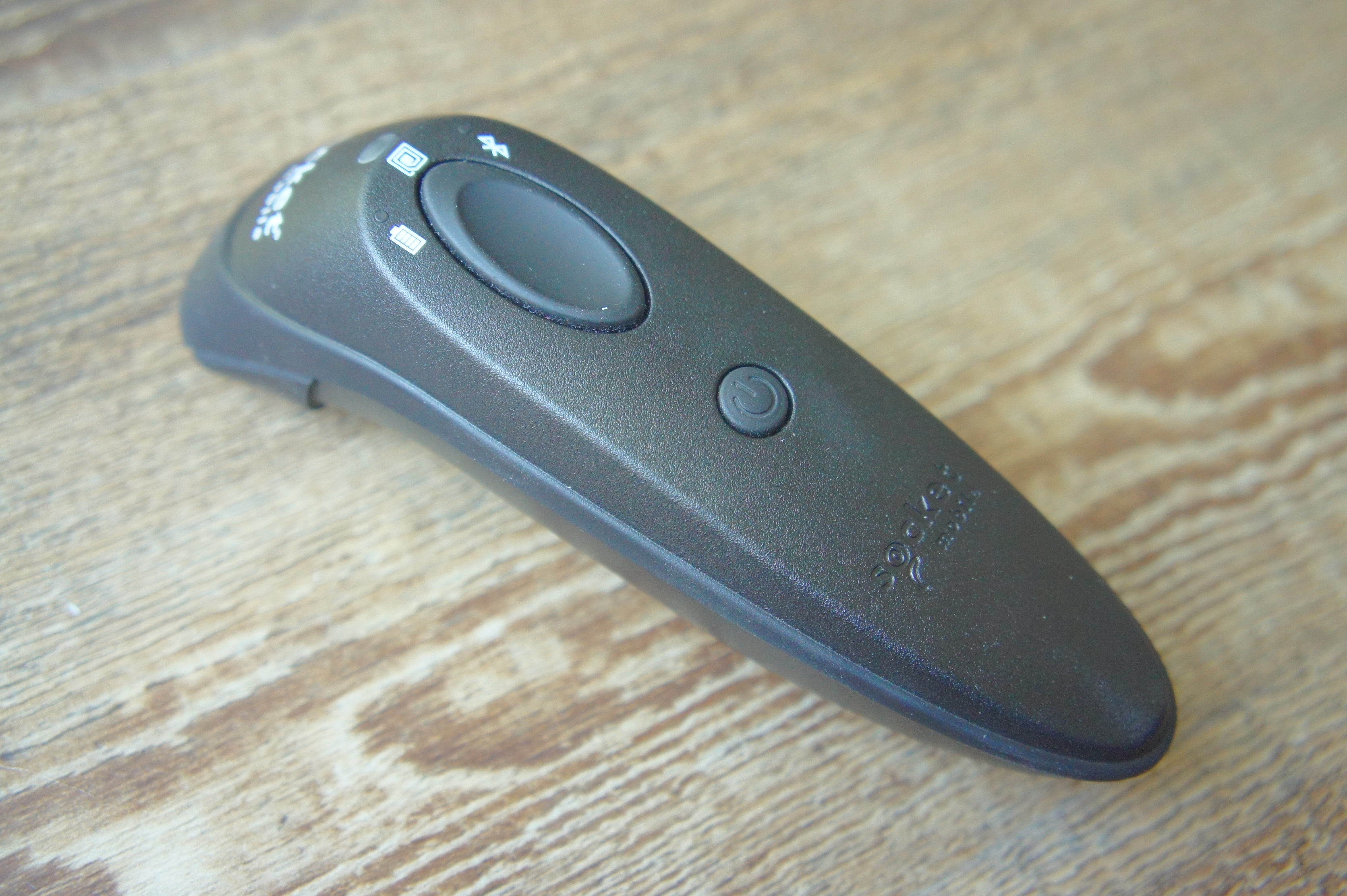 We will be able to achieve all the attached development to integrate the solutions in ERP, stock management tools and internal tools.
With almost 20 years of field experience in the area of NFC, RFID and contactless technologies, we will help you
carry out your project efficiently and take into account all the constraints of these technologies.
Our expertise in contactless technologies
Our expertise in the area of contactless technologies allow us to know how to encode tags in a highly secured manner.
We will be able to manage the data read by the D600, which means that datas read by the D600 will be saved in your tools. You will not have to do data transfer or data handling.
We create your tags
In addition to the encoding and data management we can help you in the choice of the tag fitting your need and respecting the different constraints of your project:
Customise with you the visual of the tag you will use. Following the constraints of your project we can offer you tags resisting to several solvents and UVs.
It is also possible to realise a metal fitting.
According to your needs we will be able to write with you the requirements specification of your project in order to adapt our product and our solutions to what you are expecting.
We are also able to precise the technical specifications that will impact the achievement of your project.
You have an idea, a project ?
Contact us at sales@springcard.com
Subscribe to our Youtube channel to follow our videos on the D600 !
Published on 03/26/2018